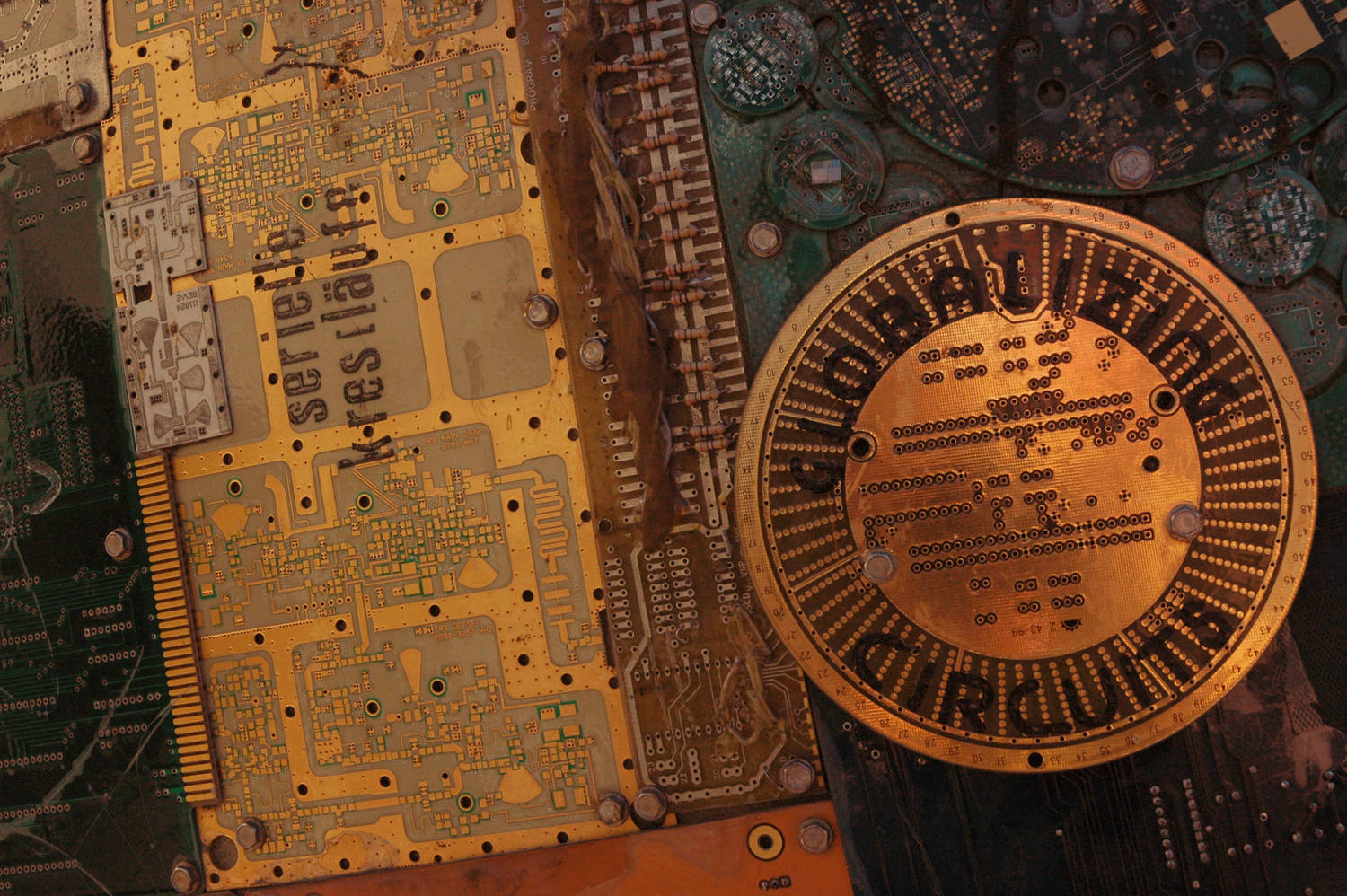 MIT-WPU/PRIO Conference 
MIT-WPU in Pune, India, 1–2 November 2023 

CALL FOR PAPERS 

​Co-organized by Maharashtra Institute of Technology - World Peace University (MIT-WPU) and the Peace Research Institute Oslo (PRIO), this conference will focus on the digital designs at the heart of India's tech innovation - designs that are defining the future of e-governance and e-finance in and beyond India. 
The MIT-WPU/PRIO Conference on 'Digital Designs - from Unique ID to CBDC' will bring together researchers from diverse disciplinary backgrounds to explore Indian tech innovation from biometric Unique ID (Aadhaar) to the digital rupee (e₹ or e-Rupee), India's central bank digital currency (CBDC). The conference seeks to generate academic debate and exchange of ideas among researchers working in the nexus between the digital, the social, and the political, both conceptually and empirically, on topics such as data protection and privacy, e-finance and digital payments, unique ID, blockchain, cyber-security, implications of the growing use of Artificial Intelligence (AI) and e-governance. 

The convenors are Dr. Åshild Kolås, project leader for 'e-Topia: China, India and Biometric Borders' at PRIO, and Dr. Anjoo Sharan Upadhyaya, Distinguished Professor in Public Policy at MIT-WPU. 

How to participate with a paper 
Abstracts of no more than 300 words should be submitted online here.   

Selected participants must submit a paper of 5,000–8,000 words by 15 September 2023. 

It will not be possible to participate virtually, and participants must cover their own travel expenses and accommodation. 

A post-conference publication with a selection of papers is a possible outcome.