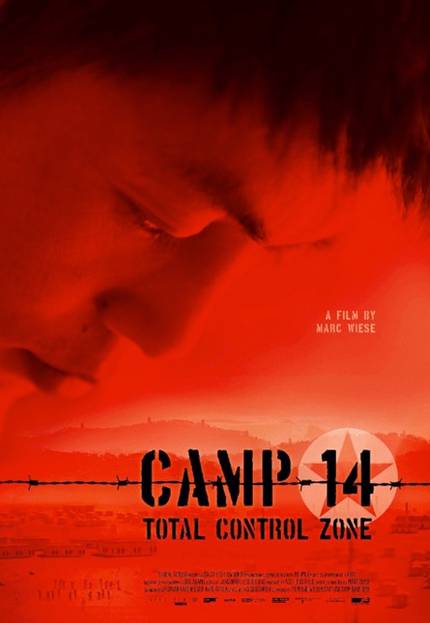 Research Professor at PRIO, Stein Tønnesson, will give an introduction to the documentary Camp 14: Total Control Zone, as a part of the programme of the Human Rights Human Wrongs film festival which takes place in Oslo from 4-9 February 2014.
Tickets
Please follow this link to buy tickets to the screening.
Tickets are 100 NOK, and can also be bought at any Oslo Kino cinema.
The speaker
Stein Tønnesson is a Research Professor at PRIO. His main areas of research are Vietnam, nation building in Southeast Asia, and the disputes in the South China Sea. In the years 2011-16 he leads a research program at the University of Uppsala on the 'East Asia Peace' since 1979. He is a frequent commentator in Norwegian and international media on issues of peace and conflict
Camp 14: Total Control Zone (Mark Wiese, 104**', 2012, Germany/South Korea)**
How do you reshape your worldview when all you've ever known is a North Korean death camp? Shin Dong-Huyk escaped from the labor camp he was born into when he was 23, crossing the border to South Korea. Now he's trying to make sense of the capitialist world, and come to terms with the torture and psychological indoctrination he's been subject to his whole life. Interspersed with poignant animations and interviews with former labor camp wardens, this film gives us unique insight into the atrocities of one of the most closed countries in the world.
Human Rights Human Wrongs
The 6th edition of the documentary film festival Human Rights Human Wrongs takes place in Oslo from 4-9 February 2014. The festival screens current documentary films about human rights issues, and organizes debates and cultural events associated with the films.
The full festival programme is available here.