PRIO Board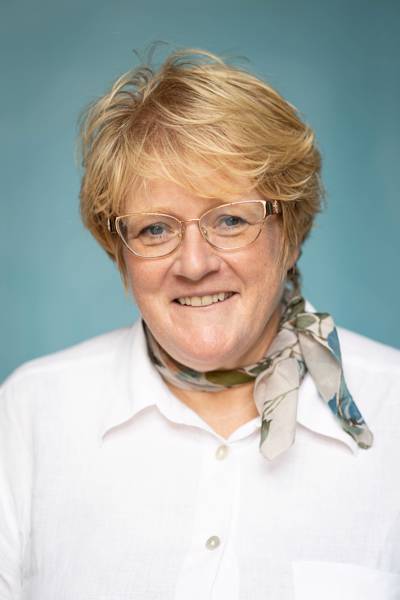 Trine Skei Grande
Chair of the Board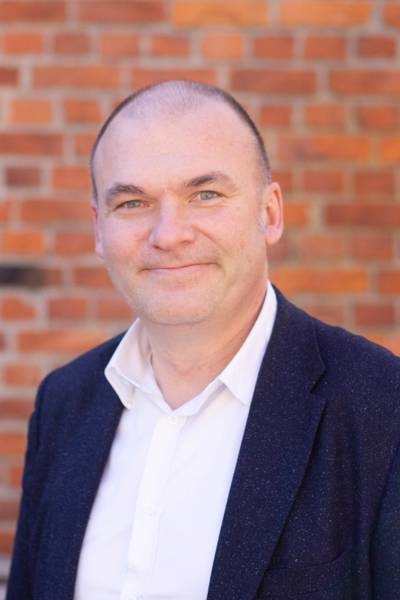 Tuomas Forsberg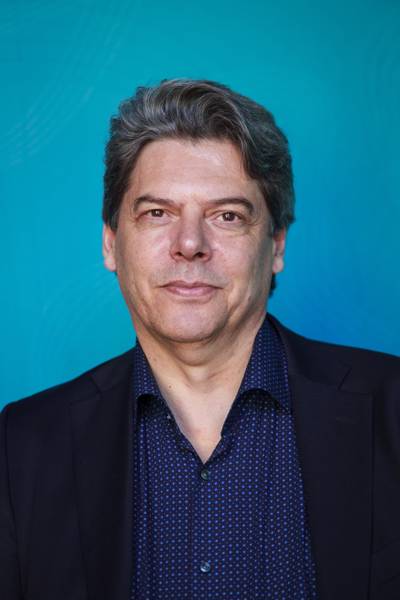 Bernard Enjolras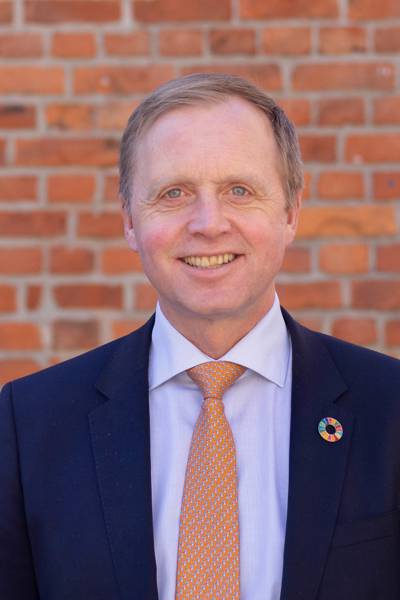 Bjørn Kj. Haugland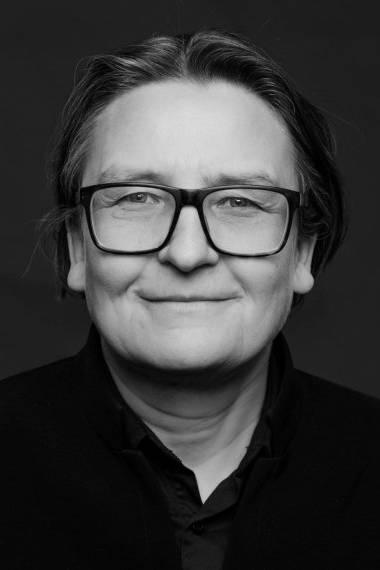 Ragnhild Hennum
Damian Laws
Lynn P. Nygaard
Deputy Members
Kai Eide
Brynjar Lia
Kari Steen-Johnsen
Elisabeth Heggelund Tørstad
Magnus Öberg
Siri Aas Rustad
Anne Duquenne
Ex Officio Members
Henrik Urdal (Director)
Torunn L. Tryggestad (Deputy Director)
Lene Kristin Borg (Administrative Director)
Board Member Bios
Trine Skei Grande (Chair)
Trine Skei Grande has a background as a politician, representing the Liberal Party in Norwegian Parliament since 2001. She stepped down in 2020 after ten years as party chair and leader of the party parliamentary group, but will maintain her seat in parliament until the autumn 2021 election. She is currently a member of the Parliamentary Committee on Foreign Affairs and Defence, has previously been a member of the Committee on Education and Research, and has served as both Minister of Culture and Gender Equality and Minister of Education in the current Norwegian government.
Bernard Enjolras
Bernard Enjolras is Research Professor and Director of the Center for Research on Civil Society and Voluntary Sector at the Institute for Social Research. He was previously the coordinator of the EU-FP7 project Third Sector Impact, and Editor-in-Chief of Voluntas.
Tuomas Forsberg
Tuomas Forsberg is Director of the Helsinki Collegium for Advanced Studies, and Professor of International Relations at the University of Tampere. He has worked as the acting director and senior research fellow of the Finnish Institute of International Affairs.
Bjørn Kj. Haugland
Bjørn Kj. Haugland is the CEO for SKIFT, a business-led climate initiative aiming to transition Norway to a low-carbon economy.
Ragnhild Helene Hennum
Ragnhild Hennum is Dean of the Faculty of Law at the University of Oslo. She holds a doctorate and an LLM from the University of Oslo. Before being elected Dean, Hennum was Director of the Norwegian Centre for Human Rights. She has also previously served as the University of Oslo's acting Pro-Rector and Vice-Rector, and as President of the Norwegian Women's Lobby.
Damian Laws
Damian Laws is a Department Manager and Management Adviser at PRIO.
Lynn P. Nygaard
Lynn Parker Nygaard is Special Adviser on Project Development and Publications at PRIO. Previously she was the Editorial Advisor at the Center for International Climate and Environmental Research – Oslo (CICERO).
Kai Eide
Kai Eide is a former diplomat and politician. He has been the United Nations Special Representative to Afghanistan and to Bosnia-Herzegovina. He has been a member of the Norwegian Foreign Service since 1975 and has served as Norway's Ambassador to the OSCE, NATO and Sweden.
Brynjar Lia
Brynjar Lia is Professor of Middle East Studies in the Department of Culture Studies and Oriental Languages at the University of Oslo, and an adjunct research professor at the Norwegian Defence Research Establishment. He holds a doctorate in history from the University of Oslo. Lia is a noted expert on terrorism, and a former Director of the University of Oslo's Centre for Islamic and Middle East Studies.
Kari Steen-Johnsen
Kari Steen-Johnsen is Research Director for politics, democracy, civil society at the Institute for Social Research. She completed her master's degree in sociology at the University of Oslo, and her PhD at the Norwegian School of Sport Sciences.
Elisabeth Heggelund Tørstad
Elisabeth Tørstad is CEO of Asplan Viak, coming from the role of CEO for DNV GL Digital Solutions. Elisabeth has held various international leadership positions in sectors such as maritime, oil and gas, renewable energy and the construction industry. She is a graduate of MSc in Physics at the University of Oslo and has also been educated as a construction engineer and business economist.
Magnus Öberg
Magnus Öberg is a Senior Lecturer at the Department of Peace and Conflict Research at Uppsala University and Director of the Uppsala Conflict Data Program.
Siri Aas Rustad
Siri Aas Rustad is Research Professor and Research Director at PRIO, and has been with the institute since the early 2000s. She is currently the leader of three projects: Ceasefires, EU-Listco, and Conflict Trends.
Anne Duquenne
Anne Duquenne is PRIO's EU funding adviser. She is also the project manager for the European Commission H2020-funded MIGNEX project. She served as Department Manager for the Social Dynamics department from 2015 until 2019.