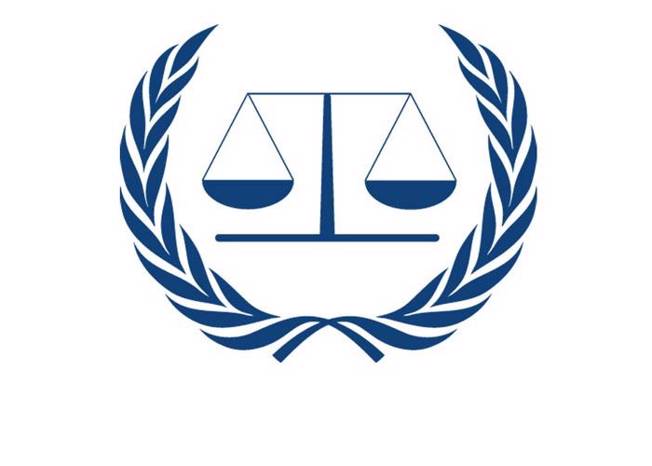 Over the past twenty years, the global community has shown a renewed commitment to the pursuit of international criminal justice. A hallmark development in this regard is the establishment of the permanent International Criminal Court (ICC).
A central asset of the court is victim and witness participation, based on an assumption that this approach will benefit those who have been affected by the crimes and their communities. Court- based efforts to seek and achieve peace after conflict depend largely on perceptions of fairness-the fair treatment of victims and witnesses and their ability to seek justice in a court of law. Yet little is known about the experiences of victims who come before international courts. Why do they come and how do they interpret their experiences?
Since the mid-1970s, social psychologists and legal scholars have surveyed people around the world who have participated in judicial proceedings involving crimes committed in domestic jurisdictions to understand what it is about such processes that leads participants to consider them fair or unfair, and ultimately to accept or reject the outcome of such proceedings.
Prof. Harvey Weinste in (the Human Rights Center at University of California Berkeley), founder of the journal Transitional Justice and author of My Neighbor, My Enemy (Cambridge University Press, 2004) will address these and related topics by discussing:
How do societies torn apart by war, ethnic cleansing or genocide rebuild their shattered communities?
Do truth and justice play a role in social reconstruction?
What do victims want?
Comments by: Nora Sveaas (UiO)
Moderator: Inger Skjelsbæk (PRIO and UiO)