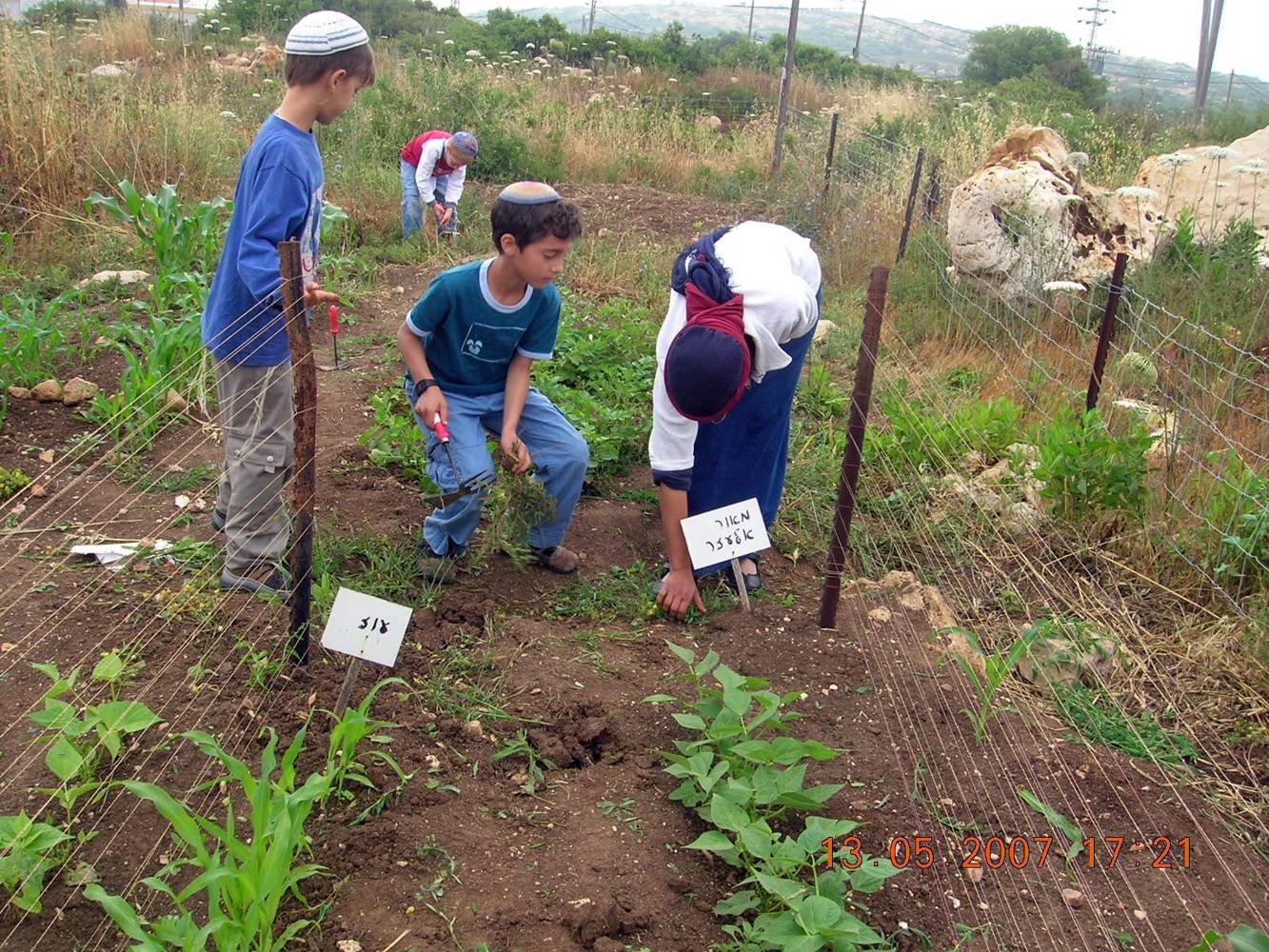 The Norwegian Centre for Humanitarian Studies (NCHS), the Norwegian People's Aid (NPA) and Fagforbundet have the pleasure to welcome you to a breakfast seminar on the European Union's and Norway's approaches to Israel and the illegal settlements on occupied Palestinian land.
Background
In recent years, the EU and single states have taken several initiatives in order to create a clear division between Israel and the illegal settlements on occupied Palestinian land.
In 2014, the EU stopped importing dairy and poultry from the settlements, stating that the EU did not recognize the authority of the veterinary inspections services of Israel in the occupied territories. The EU has also issued guidelines that do not allow participants operating in settlements to take part in the research and development program, Horizon2020. In addition, 20 European countries have issued statements warning over business with settlements.
The seminar welcomes Hugh Lovatt as keynote speaker. Lovatt is a Policy Fellow at the European Council on Foreign Relations (ECFR), and co-author of the policy brief "EU Differentiation and Israeli settlements". The paper argues that EU needs to act faster and further in ensuring that Israeli settlements in no way benefit from EU-Israel bilateral relations. Differentiating between Israel and settlement activities within the EU's bilateral relations is presented as one of the most powerful tools at the EU's disposal for challenging the incentive structure that underpins Israeli support for the status quo.
How can we understand these developments, and what comes next? How is this relevant for Norwegian policy towards Israel?
About the Speakers
Hugh Lovattis Policy Fellow and Israel/Palestine Project Coordinator for ECFR's Middle East and North Africa Programme, where he joined in August 2012. Prior to this, he worked as a researcher for International Crisis Group and as a Schuman Fellow in the European Parliament focussing on Middle-East policy. He also worked for the Aga Khan University's Institute for the Study of Muslim Civilisations as an Arabic translator, specialising in Muslim cultures and Islamic law.
Jørgen Jensehaugen is an Associate Professor in Modern History at Lillehammer University College (HiL). He has worked extensively on US and international policy towards the Arab-Israeli conflict.
Martin Holter is an Advisor for the Middle East programmes at NPA, and has been involved in the NPA/Fagforbundet project "Norwegian ties to the Israeli occupation".
Jacob Høigilt is a Senior Researcher at PRIO. He holds a doctorate in Arabic and Islamic Studies from the University of Oslo. His research focuses, among other things, on the contentious politics in Palestine, with an emphasis on young people in the occupied West Bank and East Jerusalem, and on the Norwegian aid given to Palestine.
Program
| 09:20 | Breakfast & coffee | | --- | --- | | 09:30 | Welcome & introductions

| |
09:35
|
Presentations by panellists
Keynote Speaker: Hugh Lovatt (ECFR):

Unlocking Israeli-Palestinian Negotiations: Differentiation as a Foreign Policy Tool



Jørgen Jensehaugen (HiL): Differentiation: A good start, too late?
Martin Holter (NPA): The current state of how Norway relates to the Israeli occupation of Palestine
Chair: Jacob Høigilt (PRIO)
| |
10:45
|
Q & A session
|
N.B. This breakfast seminar will be held in English and is hosted by PRIO and the Norwegian Centre for Humanitarian Studies (NCHS), and organized in collaboration with theNorwegian People's Aid and Fagforbundet
A light breakfast will be served.
Contact info:
Eric Cezne- ericez@prio.org / Tel: +47 478 20 359
Ingvild Skogvold- IngvildS@npaid.org/ Tel: +47 412 24 243