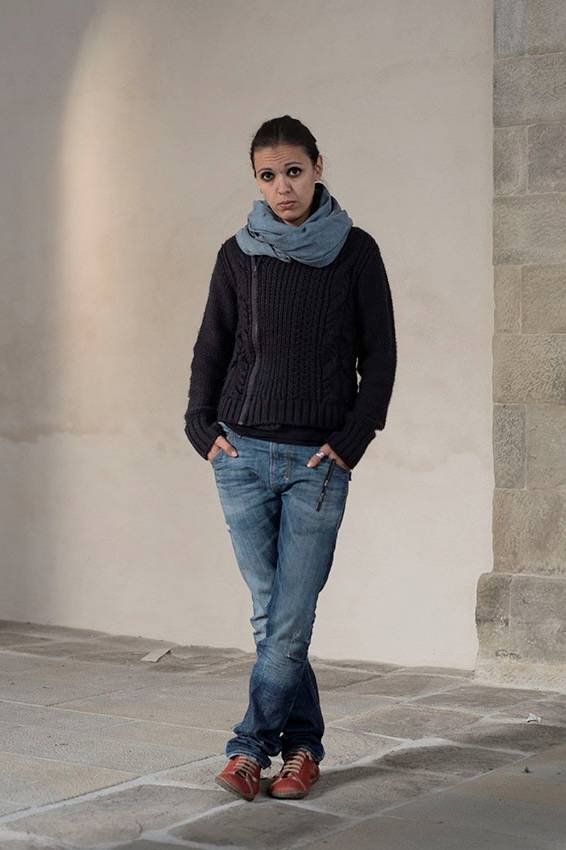 The award-winning journalist, warzone correspondent, and author Francesca Borri will was the main speaker at PRIO's flagship event.
Borri, an Italian national, is most famous for her work in Syria, where she has been based as a freelance reporter on and off since 2012. For months, she was the only Western journalist remaining in the war-torn city of Aleppo. Her articles have been translated to 11 languages.
She has written several books, most recently of her experiences in Syria but also about Kosovo and the Israel-Palestine conflict, and is a vocal critic of the average foreign correspondent's way of thinking and how they relate to the conflicts they are covering.
Borri studied international politics at the University of Florence and human rights at the University of Pisa, and has also worked for the United Nations.
With Francesca Borri giving the PRIO Annual Peace Address 2016, the aim is to examine the journalistic contribution to peace and the importance and role of reporting in bringing about the end of conflict.