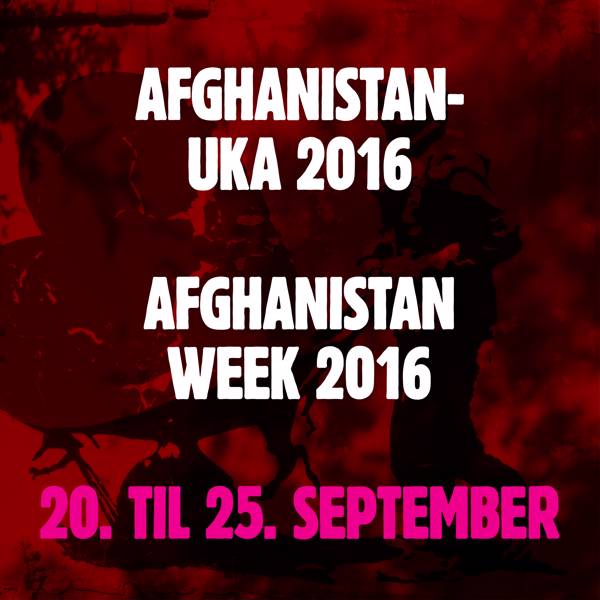 Hvordan bli en del av det norske samfunnet og samtidig bevare afghaneren i seg?
Hva er nøkkelen til integrering?
Unge afghanere forteller.
Hva trengs av kunnskap hos de som jobber i asylmottak, boliger for unge asylsøkere, skoler og fosterfamilier?
Hvordan kan flyktningenes erfaringer og kunnskaper brukes i integreringsarbeidet?
Norunn Grande (Nansen fredssenter) - moderator
NB! This part of the migration seminar will be held in Norwegian!
This event is a part of the Afghanistan Week 2016. The complete programme for the whole week is available by following this link.