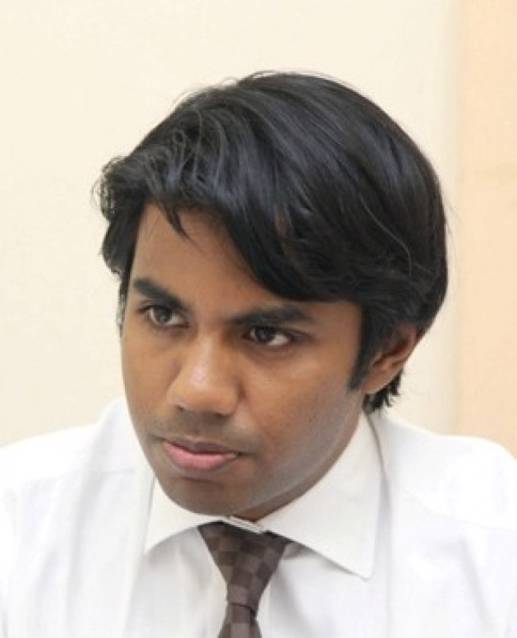 Unfortunately, this seminar has been cancelled
Welcome to a breakfast seminar with Asanga Abeyagoonasekera, Director General of the Institute of National Security Studies Sri Lanka (INSSSL).
The space between generations is what allows for one generation to fight a deadly war, another to forgive and reconcile after war and a third to look back and see the entire reason for the war as a mistake.
The youth represent the future, tasked with bringing prosperity to this world. That is why understanding dignity and respect for difference and other ethno-religious groups is essential at a very young age. Even more so at a time when the world order is threatened by extremist ideologies and our youth are being radicalized and recruited at an unprecedented rate.
Reflecting on his own country's history, Abeyagoonasekera finds that it was precisely the radicalization of the Tamil Youth that rewrote the history of Sri Lanka, adding a crucial chapter on civil war to the island's trajectory. Ceased now for almost a decade, the war is not yet a specter of memories, however. Sri Lanka is still grappling with the issues of ethnic divide and youth radicalization, albeit in different forms.
The country is, however, embarking on a new beginning. A bipartisan political model is introduced, one which unites the two political mainstream parties, previously divided since the country gained its independence in 1948. As he argued in his book on the same topic, "Towards a Better World Order", no country of today can find solutions in isolation from the world. Sri Lanka is at a geo-strategic hot spot and is thus directly facing the geopolitical challenges and pressure from the region and outside.
Against this backdrop of global interconnection and threats, Asanga Abeyagoonasekera will discuss youth radicalization with special reference to Sri Lanka, the challenges ahead for the country's ongoing reconciliation process, drawing on his own experience of having conducted eight national reconciliation conferences from 2012–2014. He will identify three critical focus areas and ways for youth leadership to inspire the reconciliation process.
---
Sandwiches, coffee and tea will be served from 08.15