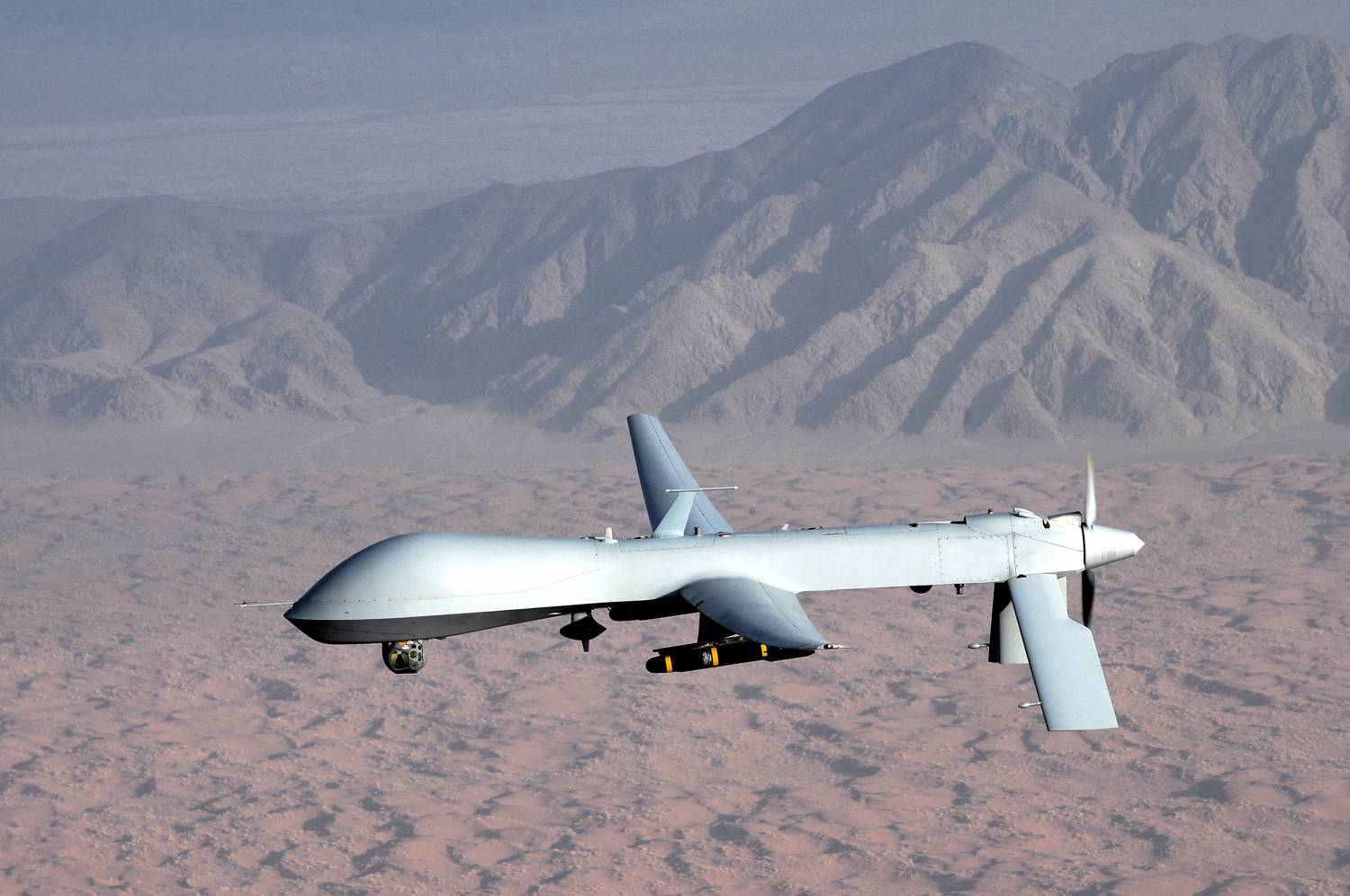 On 31 August, Chris Woods will speak at the breakfast seminar DRONEWARS 2017. Woods is director of the British-based organisation AirWars, the author of Sudden Justice: America's Secret Drone Wars, and a leading expert on drone usage.
The breakfast seminar is co-hosted by the Norwegian Centre for Humanitarian Studies (NCHS) the Norwegian Centre for Human Rights (SMR/NCHR), the Research Group on Human Rights, Armed Conflict, and the Laws of Peace and Security at the University of Oslo, Fredslaget, and Peace Research Institute Oslo (PRIO).
Light refreshments will be provided. Please register here.
Background
This breakfast seminar takes stock of the globalization of the drone wars and the consequences for civilians. In recent years, the use of armed drones in the global battlefield has widely expanded as new state and non-state actors deploy drone technology to fire missiles or drop explosives. Armed drones are now used by states (Iran, Israel, Pakistan, Nigeria, Iraq, Turkey, the United Kingdom, and the United Arab Emirates, for example) and non-state actors such as ISIS. The global weaponization of drones is spurred by collaborative research and development (R&D) projects among industry, governments and research institutions, a complex enmeshment of the defense industry with national governments, an easing on US export restrictions and a strong growth in Chinese and Israeli exports of weaponized platforms. While concern about civilians deaths from drone strikes is receiving less global attention, there has been a sharp increase in drone strikes and civilian deaths under the Trump administration.
Program
Introduction
Keynote
Discussion
Contact
Contact amacel@prio.org with any questions.