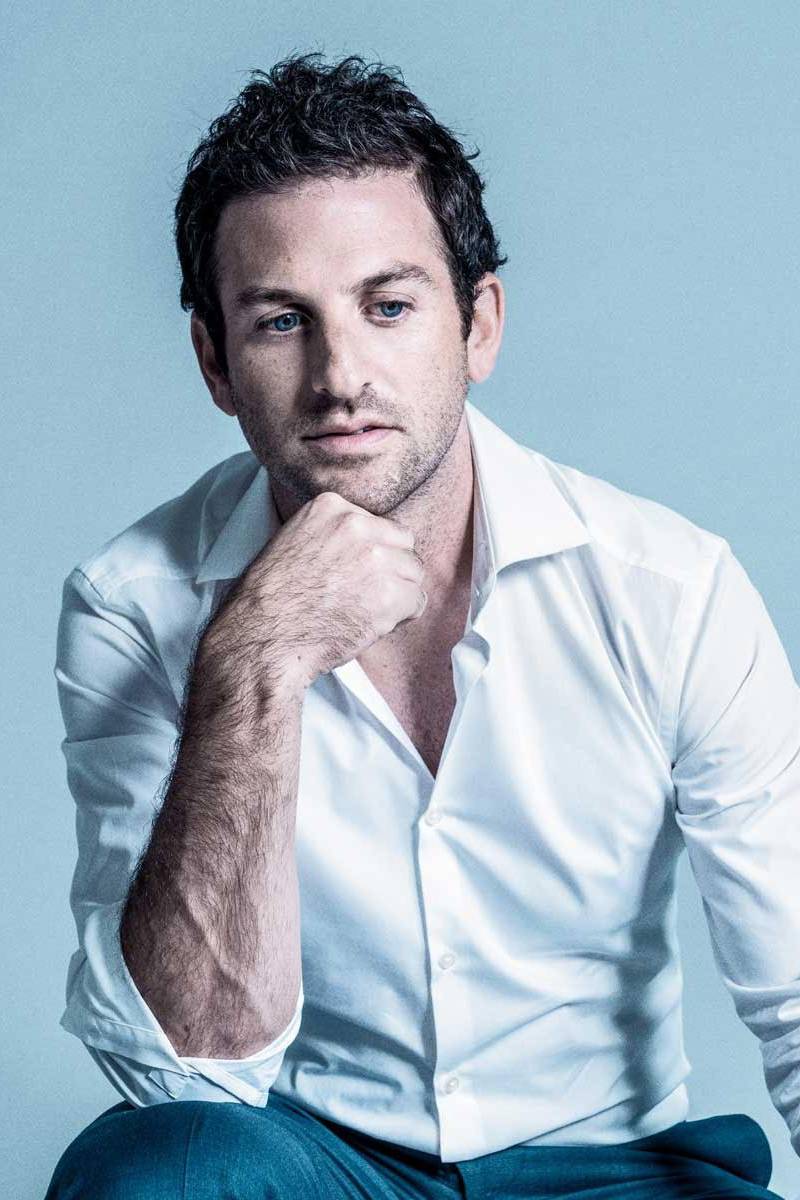 PRIO has the pleasure of inviting you to an informal lunch-time meeting with Jared Cohen, CEO of Jigsaw(formerly Google Ideas), a subsidiary of Google's parent company that builds technology to make the world safer. He will discuss Jigsaw's efforts to defend human rights.
Jigsaw focuses on defending against cyber attacks, empowering free expression, protecting journalism and free press, and mitigating hatred and harassment online. Here is a recent op-ed in the New York Times from Jared Cohen, arguing for more multinational cooperation to promote cyber-peace and norms of cyber conflict.
In 2010 Cohen was appointed the first director of Google Ideas after having served on the Secretary of State's Policy Planning staff under both Condoleezza Rice and Hillary Clinton. He is also an Adjunct Senior Fellow at the Council for Foreign Relations.
A light lunch will be served