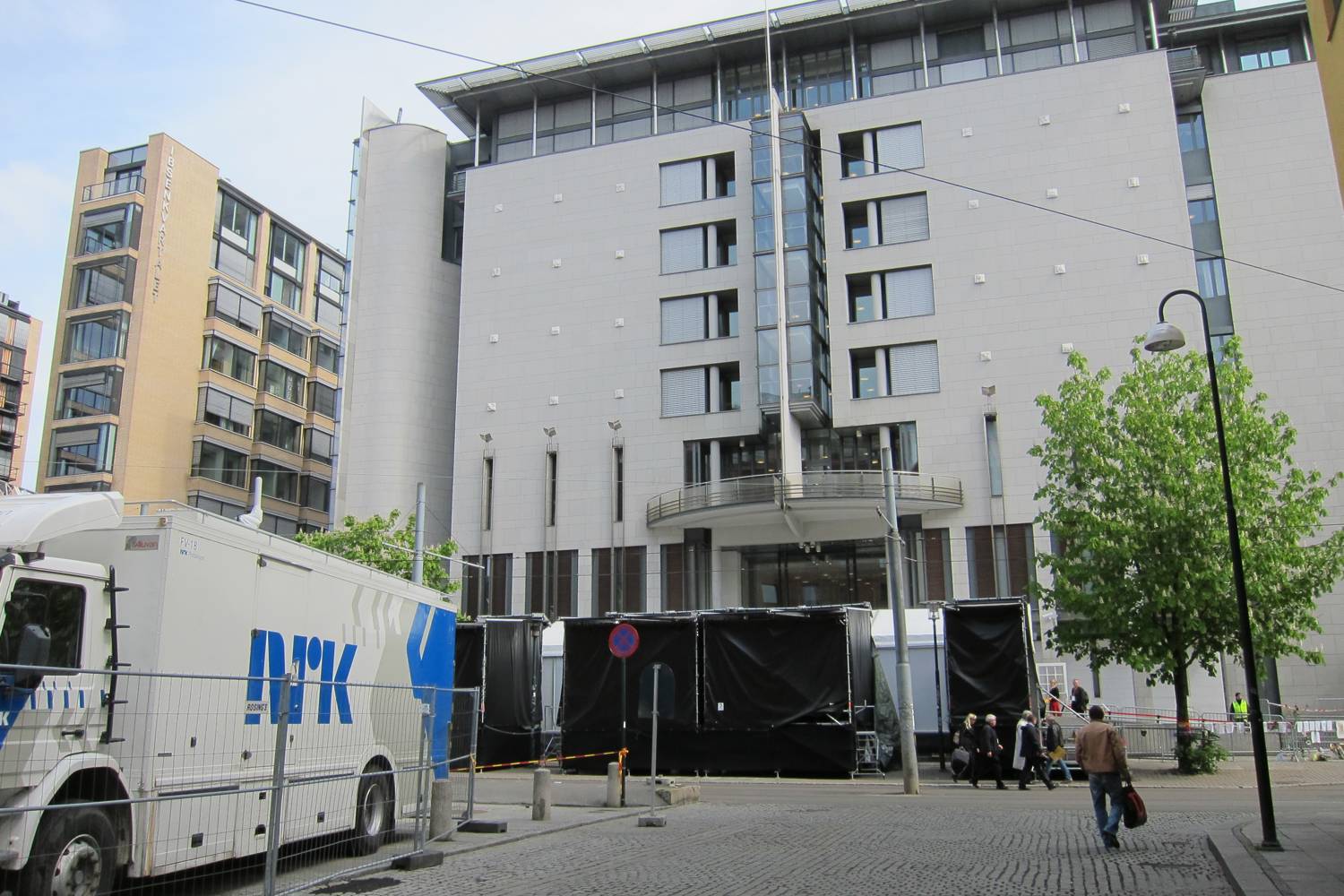 Påmelding (se "register for this event" over til høyre). Please note that this event will be held in Norwegian.
Når hendelser som terrorangrepene den 22. juli inntreffer, hvordan bør pressen skrive om dem?
Er presseetikken slik vi kjenner den i dag gjennom Vær Varsom-plakaten, god nok?
Kan vi lære noe av 22. juli?
Og hvor ligger egentlig pressens største utfordringer i dag når den skal rapportere om dramatiske, voldelige begivenheter?
I dette seminaret ønsker PRIO (Institutt for fredsforskning) og prosjektet NECORE, som handler om norske verdier i kjølvannet av 22. juli-terroren, å invitere til debatt om vår tids presse, om dens utfordringer og om hvordan vi snakker til og om hverandre i kjøvannet av dramatiske hendelser.
Vi er så heldige å ha med oss Kjersti Løken Stavrum (administrerende diretør i Stiftelsen Tinius og tidligere generalsekretær i Norsk Presseforbund), Alf Bjarne Johnsen (mangeårig journalist i VG og leder i Pressens Faglige Utvalg), Adrian Pracon (student i internasjonal politikk, forfatter og overlevende fra Utøya) og Lars Weisæth (professor emeritus ved Institutt for klinisk medisin, Universitetet i Oslo).
De vil sammen med møteleder Henrik Syse (seniorforsker ved PRIO og tidligere medlem av Pressens Faglige Utvalg) gjennom hvert sitt korte innlegg belyse sider ved denne problematikken og deretter åpne for samtale og diskusjon.