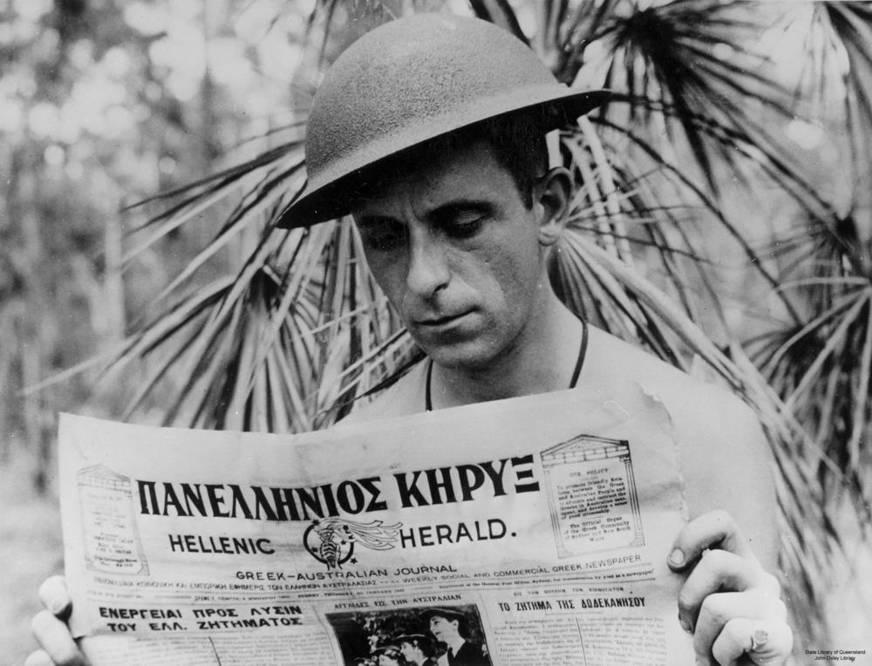 How to understand communication and the role of the media in transitions towards democracy? In the chaotic circumstances that accompany regime change, communication between political actors and the populace is extremely important and the media serve as the foremost vehicle for such communication. Politicians and civil society actors wish to influence and mobilize the public, and the media ideally provides a marketplace of ideas where they can meet and debate. However, the media is seldom a neutral battleground or a fair referee, and communication strategies may be used to mislead as well as to inform. In this seminar we illuminate the mechanisms and pitfalls of political communication in transitional contexts by drawing on evidence from several recent transition processes.
A light breakfast/lunch will be served
Katrin Voltmer, University of Leeds
Communication and democratisation conflicts: Noise, silences and deaf ears
One of the most celebrated achievements of democratic transitions is the liberation of speech and public debate. However, in many new democracies the public arena has become a battleground for hostility and dogmatism which frequently spirals into open violence. This presentation takes a broader view on public communication by not only including the media, but also the communication practices of governments and civil society actors in times of conflict. Based on findings from the international project 'Media, Conflict and Democratisation', key issues of democratising public communication will be addressed, such as pluralism, voice and listening.
Fatima El Issawi, University of Essex
Media Diversity and the hybrid journalist –citizen: an Arab case study
The unprecedented diversity in the media content post Arab uprisings was a victim of the severe political polarization exacerbated by fierce struggles over the identity of new regimes and elites' competitions. However, this polarization was fuelled by this media diversity taking an extreme antagonistic tone and content. Media framing of crucial debates at the heart of transitions to democracy as a struggle between "us" and "them" encouraged a return to coercive practices, thus confirming an active role by national media as full political player. Journalists' understanding of professional journalism led them to the adoption of hybrid practices that encouraged in the same time change and conformity. This duality in journalists' self-perception of identity and roles as described by journalists acted finally as a strong tool to consolidate the status quo and to provide legitimacy to repressive measures against civil liberties.
Chair: Jacob Høigilt (PRIO)
Katrin Voltmer is Professor of Communication and Democracy at the School of Media and Communication at the University of Leeds and a PRIO Global Fellow. Her main research interests revolve around the role of the media in emerging democracies. She has been Principal Investigator of the EU-funded FP7 project "Media, Conflict and Democratisation" (www.mecodem.eu), 2014-2017. She has also widely published on the changing relationship between politics and the media in established western democracies. Recent books include The Media in Transitional Democracies (2013, Polity Press) which received the 2017 Book Award of the International Journal of Press/Politics; and Political Communication in Postmodern Democracy: Challenging the Primacy of Politics (2011, ed. with Kees Brants, Palgrave).
Fatima El Issawi is Senior Lecturer in journalism at the Department of Literature, Film, and Theatre Studies at the University of Essex. She has over fifteen years of experience as international correspondent in conflict zones, having covered conflicts, wars and crises in Lebanon, Post-Saddam Iraq and Jordan for international media such as Agence France Presse (AFP) and the BBC World Service (Arabic Service). She recently completed the project "Arab Revolutions: Media Revolutions." The project provided in-depth empirical analysis on the transformations in media practices and values brought by the transitional political landscape to traditional media in Tunisia, Libya and Egypt and the relationship this has to the fragile democratisation processes.