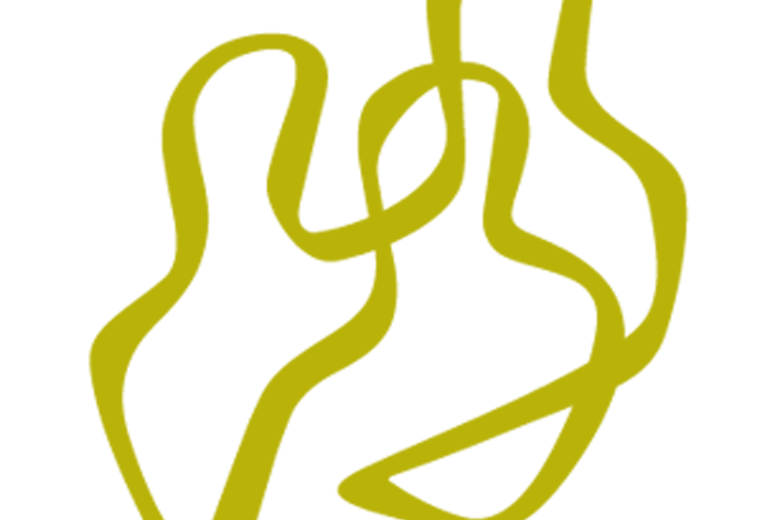 The one-day conference brings together experienced and early career scholars who work on a politically and socially contested issue: Turkish settlers in Cyprus. The aim is to demystify this group by shedding light on the social, political and economic characteristics that distinguish them from "original" Turkish Cypriots. One of the aims is to examine the ethnic, religious, and political diversity within this group, which is usually seen, both in Cyprus and internationally, as a monolithic community under the thumb of Ankara. Papers to be presented include studies on political culture and political participation of Turkish settlers, as well as case studies on Alevis, Kurds, and Bulgarian Turks who settled in Cyprus after 1974.
NOTE:
Pre-registration is obligatory to guido@prio.org
Please specify if you will attend the lunch offered.