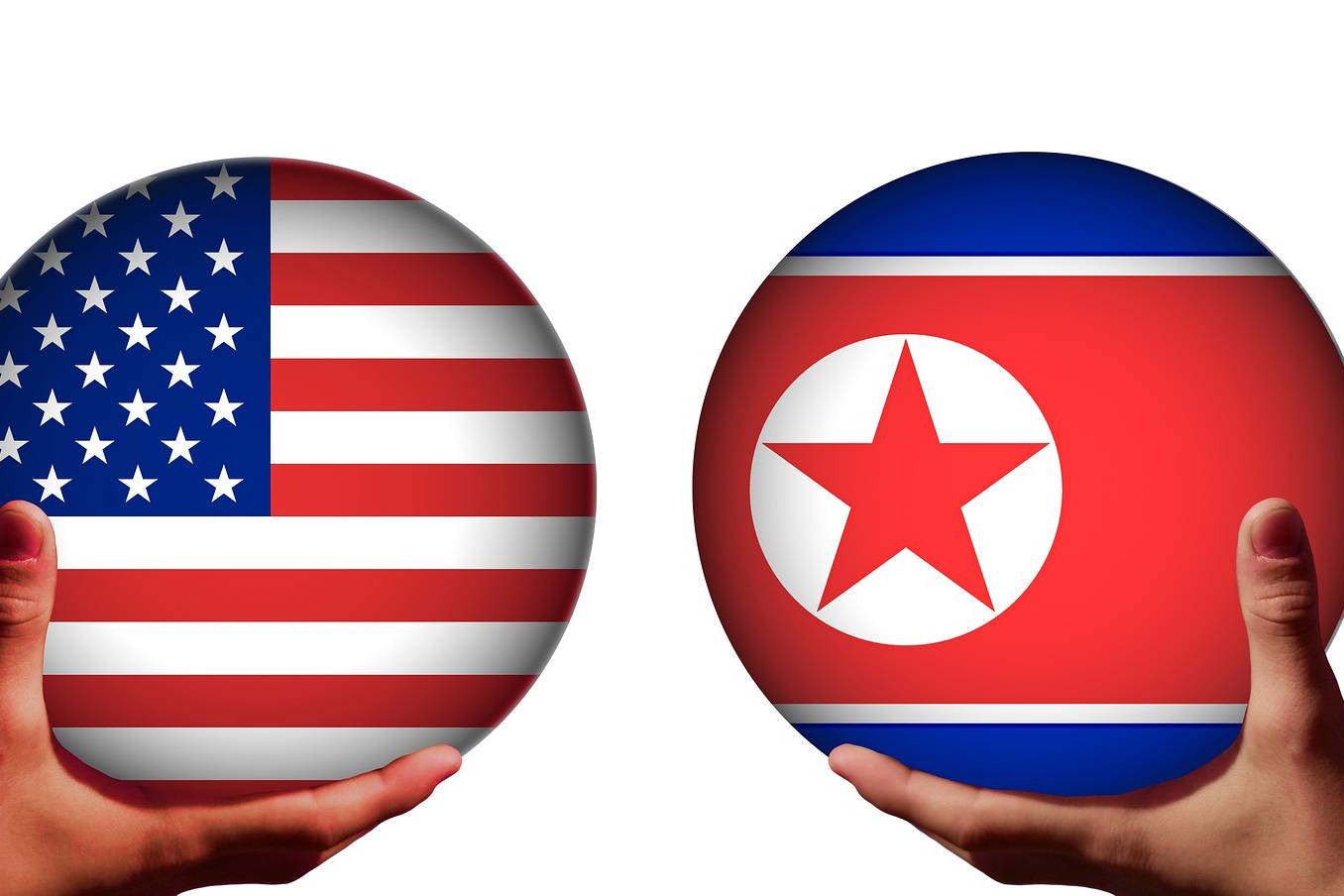 Kim Jong Un's banner year of nuclear/ missile testing and the forceful reaction by the newly inaugurated Trump administration have thrust the North Korean issue to the forefront of US foreign policy - dealing with Pyongyang is now widely considered the country's top national security priority.
But how to make progress, given the unlikelihood that Kim will voluntarily denuclearize, even under massive economic and diplomatic pressure?
And if "diplomacy" as currently defined fails, how can President Trump not follow through on his administration's promises that "military options" are next?
The Korean Peninsula is famous as a land of perpetual security dilemma and episodic crisis, yet many observers see the current stand-off as representing a new level of danger to peace, stability, and prosperity not just for Korea, but for the Northeast Asian region as well as the US.
What is to be done, and who can do it?
Professor Delury, visiting from Seoul's Yonsei University where he has taught since 2010, will share his thoughts in dialogue with peace researchers and experts at PRIO.
Chair: Henrik Urdal, PRIO Director
Discussion Panel:
Pavel Baev, Research Professor at PRIO
Sun Heidi Sæbø, news editor, Dagbladet. Author of Kims lek [The Games of Kim]
Kari Aarstad Aase, Senior reporter, Foreign affairs, VG
John Delury is an Associate Professor of Chinese Studies at the Yonsei University Graduate School of International Studies and Underwood International College in Seoul, South Korea. Trained as an historian of modern China, he is the author of Wealth and Power: China's Long March to the Twenty-First Century (Random House, 2013), with Orville Schell, which was translated into Chinese, Japanese and Korean. He also follows Korean Peninsula affairs closely, having visiting North Korea four times, and contributes regularly to Foreign Affairs, Foreign Policy, 38 North and Global Asia (where he is book review editor). John is a member of the Council of Foreign Relations, National Committee on US-China Relations and National Committee on North Korea, senior fellow at the Asia Society, Pacific Century Institute and China Policy Institute, and adjunct fellow at the Center on Strategic and International Studies. He taught briefly at Brown, Columbia, and Peking Universities, and was founding associate director of Asia Society's Center on US-China Relations in New York. He received his BA, MA and PhD in history from Yale University, writing his dissertation under Jonathan Spence.