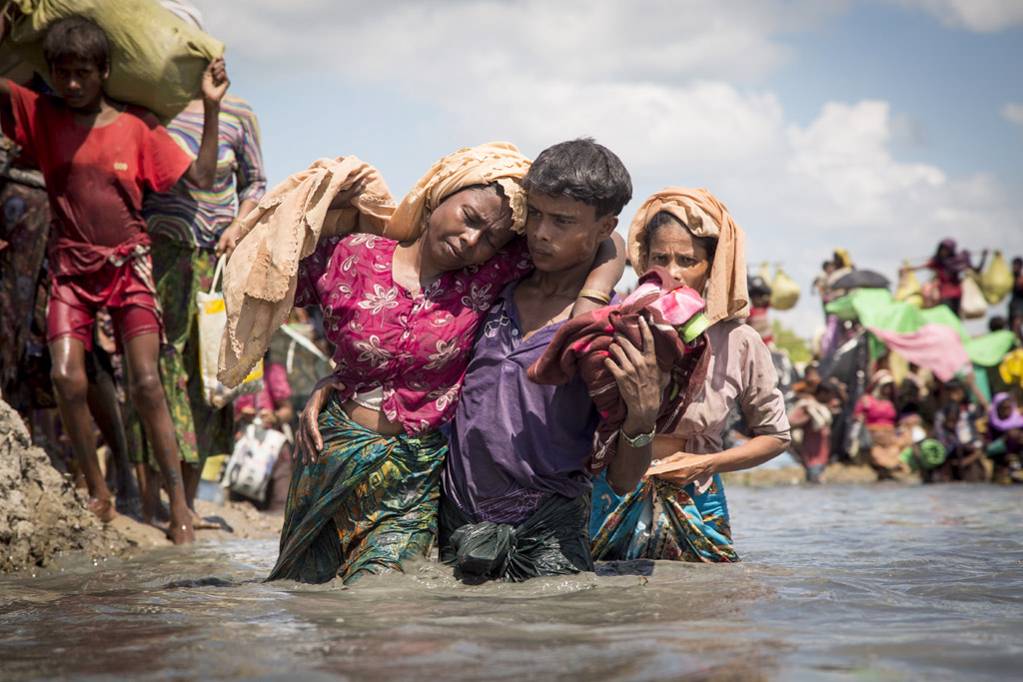 Since August 2017 more than 600 000 of Myanmar's Rohingya population have fled northern Rakhine State for Bangladesh to escape the excessive military operations against Rohingya villagers. In this seminar we ask how humanitarian and political actors can best respond to mass killings and persecution in the midst of crises. How can vulnerable communities be protected without undermining stability, reconciliation and peace?
To find legitimate responses to mass violations and systematic abuses are crucial aspects of transitional justice, reconciliation and peace in societies torn by war and continued political conflicts. Genocide, ethnic cleansing, mass killings, war crimes and crimes against humanity are some of the terms used in attempts to bring justice to victims and help rebuild traumatised societies. However, the use of judicial and moral judgments on mass killings and excessive violence also affects the political dynamics on the ground and can jeopardise the prospects for effective humanitarian assistance and future reconciliation and peace.
An attack on Myanmar's security forces on 25 August, by a small armed group (ARSA), triggered the collective punishment of an entire ethnic group. The UN has described the latest military operations against the Rohingya as ethnic cleansing, while some rights campaigners and journalists have talked about genocide, even years before the mass atrocities of recent months. In contrast, the vast majority of the Myanmar population has bluntly rejected the international pressure against Myanmar and State Counsellor Aung San Suu Kyi, and many are largely supportive of the military operations in Rakhine State. In the interim, Northern Rakhine State suffers from limited humanitarian access and ethnic and religious cleavages in the region continue to grow.
Main speaker:Andreas Indregard, former Country Director of Norwegian People's Aid in Myanmar and head of the secretariat of the Advisory Commission on Rakhine State.
Comments by:
Cecilie Hellestvei t, researcher and author with expertise on International humanitarian law and civil war**.Ellen Stensrud**, researcher with expertise on genocide and the monitoring of human rights violations, HL-Senteret.
Chair:
Marte Nilsen, PRIO
A light lunch will be served for registered participants.