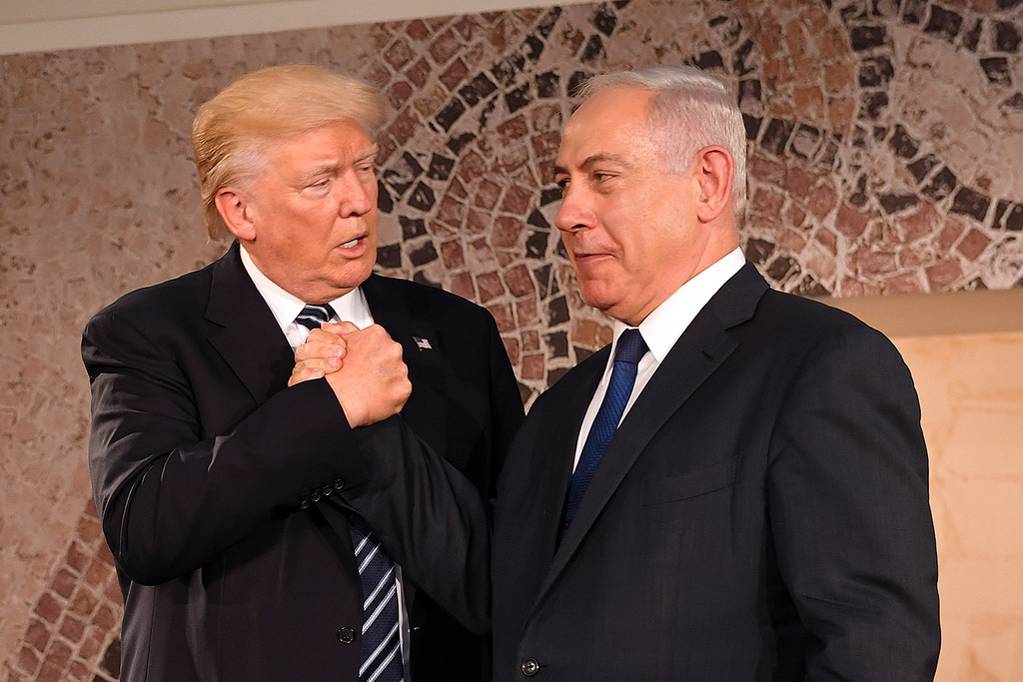 During Christmas 2017 President Trump upended US policy towards the Arab-Israeli conflict by recognizing Jerusalem as Israel's capitol and declaring that he would move the US embassy to Jerusalem. In a predictable response the Palestinian leadership broke ties with the Trump administration. Since then Trump has defunded UNRWA and closed down the PLO mission in Washington, thus completely severing ties. Despite this, the Trump team has continued to work on the "ultimate deal". These political developments raise a series of important questions:
What can such an "ultimate deal" be if Jerusalem is "off the table", the Palestinian refugee demands are considered illegitimate and Palestinians are not a party to the negotiations? Is this the death of the two-state solution? Is this a reversion to the US policy of the 1970s and 80s, where the Palestinians were considered part of the problem, but not part of the solution? What are the Palestinian reactions to these changes in US policy?
Senior Researcher (PRIO) Jørgen Jensehaugen will offer reflections on current US policy in light of past US engagements with the Israeli-Palestinian conflict.
Research Professor Jacob Høigilt (IKOS/PRIO) will reflect on what recent US policy has meant for Palestinians, particularly those residing in Jerusalem.
The panel will be moderated by Professor Hilde Henriksen Waage (IAKH/PRIO).
A light lunch will be served.