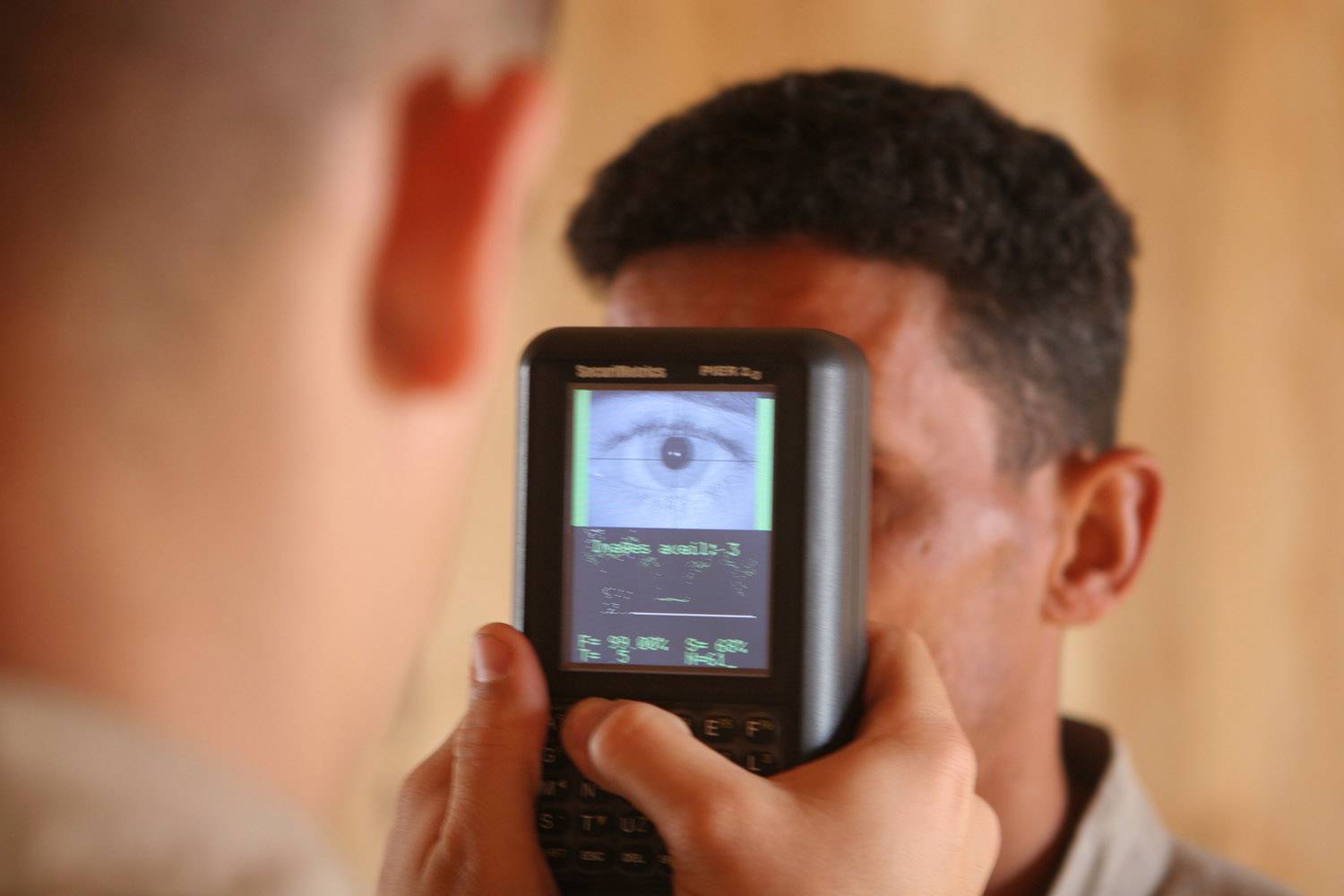 ​This seminar asks ethical questions about the global deployment of security technologies and traces the geopolitical circulation of security policies. The event initiates a discussion on how technologies, policies, practices circulate globally, and how they unfold in the global South, where they are often tested out before being reimported home.

​For example, most laws and norms for drone warfare are written in developed countries, but most drone warfare killings occur in the global South; additionally, biometric identity documents have seen greater application in the southern hemisphere, in countries such as India and Brazil for example, than in the global North. At the same time, security technologies often amplify power asymmetries in the social world; this can be seen in the use of these tools for monitoring displaced populations by powerful international actors such as countries of destination, EU's FRONTEX, or the UNHCR. It is our observation that without strong state institutions or robust legal systems, the global South often acts as a laboratory for security technologies and policies that are then imported back as "best practices."
This raises several ethical questions that are crucial to address. While international standards exist for testing new medical treatments with vulnerable populations in developing countries, for example, no equivalent guidelines exist for security and humanitarian technologies. Critical research in IR, Humanitarian Studies, and Security Studies is growing increasingly sensitive to the postcolonial circuits of policies and practices – but the technologies themselves have received much less attention.

Schedule:

12:15 Coffee and snacks
12:25 Welcome and introduction
Bruno Oliveira Martins, PRIO 
12:30 Biometric trials: bodies, blame and the identification of 'suspicious migrants' 
Bruno Magalhães – PUC – Rio de Janeiro
13:00 'Humanitarian Wearables and the Gift of Data: an Initial Scoping' 
Kristin B. Sandvik – University of Oslo and PRIO
13:30 Comments

Marieke de Goede, University of Amsterdam
Mark Salter, University of Ottawa
14:00 End of the workshop