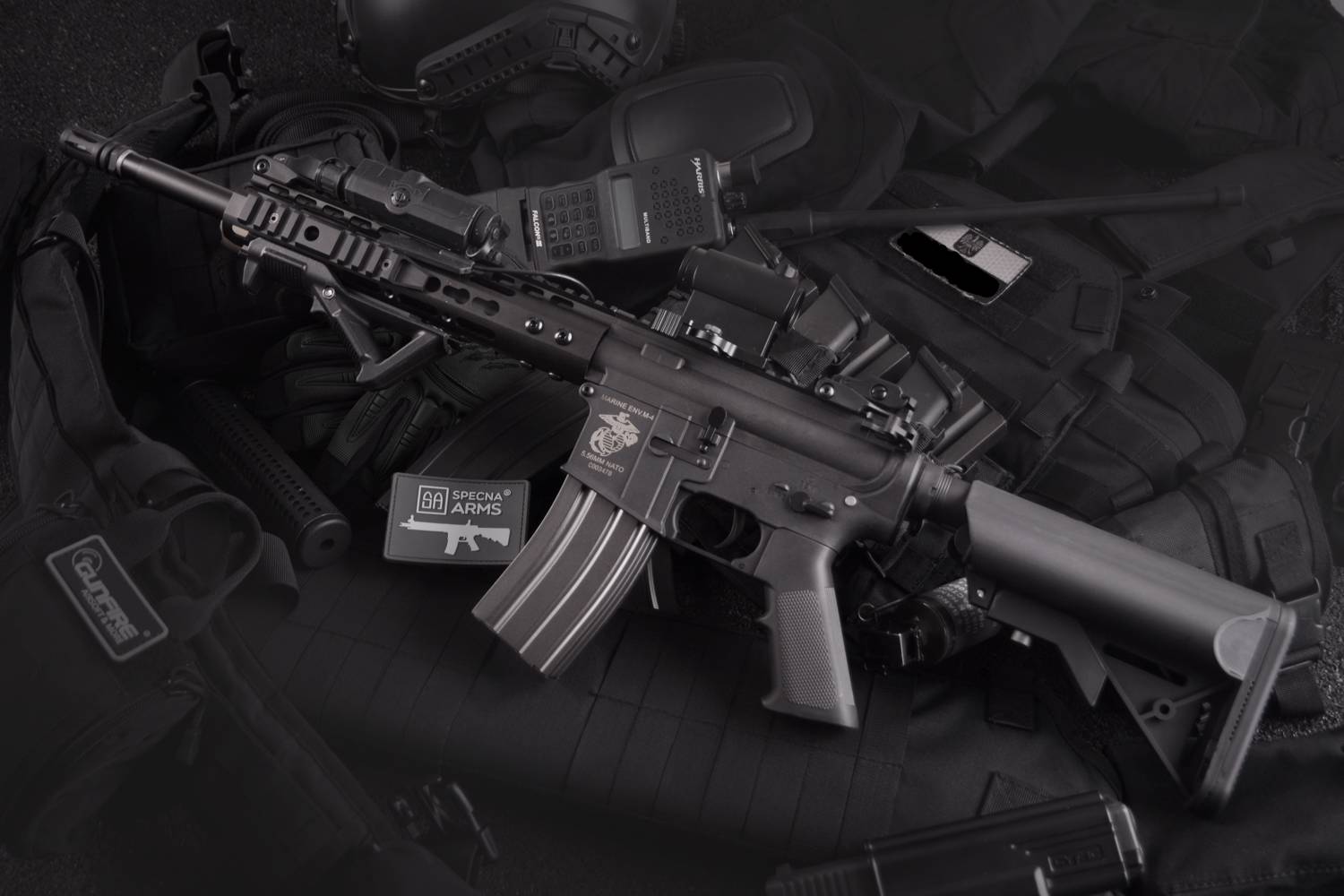 Weapons technology is developed in the Global North and exported to states in the Global South. Wars and repression mainly take place in the South and so it is there that practices are established for the use of arms (which may filter back to the North). This raises a number of ethical questions on policies and practices that are central to North-South security relationships.

In this seminar Anna Stavrianakis (University of Sussex) and Nic Marsh (PRIO) will present on the intersection of research and activism concerning attempts to regulate or prohibit the trade in conventional weapons.

Discussant: Marieke deGoede (University of Amsterdam)
Chair: Mark B. Salter (PRIO and University of Ottawa)

This seminar is part of PRIO's 60th Anniversary celebrations.