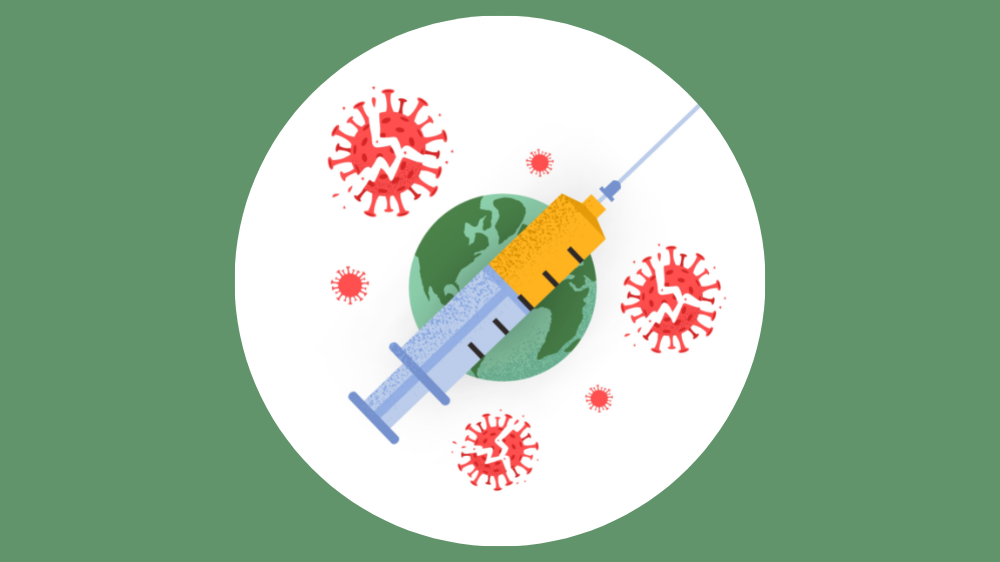 Join Research Professor Scott Gates and other experts as they examine pandemics, health diplomacy, and cooperation between states.
What factors matter in health diplomacy in promoting international cooperation? What kinds of political interests and strategic considerations motivate states and their health diplomacy? How have states utilized health diplomacy to achieve such goals?
With the deterioration of global environmental and health conditions in many parts of the world, particularly during COVID-19, health diplomacy has become increasingly important in addressing global health challenges. One of the key issues in health diplomacy is that, given limited resources and time, each country needs to prioritize their help and assistance to others. Politics and strategic considerations play an important role in the decision process. Accordingly, while health diplomacy is designed to address global health challenges, it has also been actively pursued as a policy tool for many states to promote political and economic national interests and cooperation with other states.
This open seminar is organized by the Policy and Peace Crosscutting Theme at the Centre for Global Health, University of Oslo (UiO). Research presented at this seminar is funded by the Korea Foundation, the Norwegian Ministry of Foreign Affairs, the Peace Research Institute Oslo (PRIO), and the Centre for Global Health, UiO.
For detailed program and registration, please visit the event page on UiO's website.