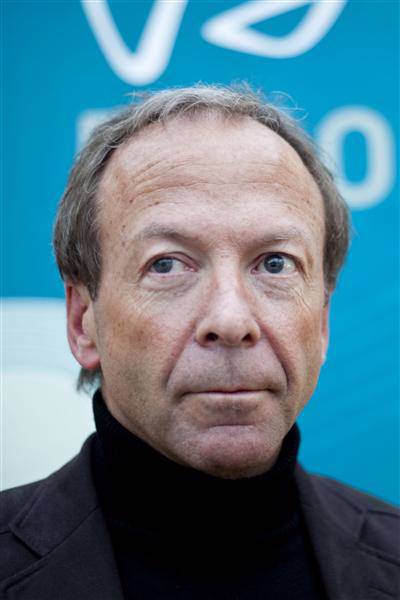 J. Peter Burgess, Research Professor at PRIO and Editor of the journal Security Dialogue, has been awarded Bergesen Foundation's Prize for the Common Good. Burgess receives this honorary prize together with Kenneth Pettersen of the University of Stavanger.
The prize will be awarded 11 April during a ceremony at the Norwegian Academy of Science and Letters.
The prize is awarded to a person or institution that has performed excellent work for the common good. This year, the board of the foundation behind the prize has made the following statement:
The 2013 prize is shared between the two researchers J. Peter Burgess and Kenneth Pettersen for their considerable contributions within research on risk and security. Through their scientific endeavours at the junction between social science and technology, they have helped shed light on the value-related choices and dilemmas faced by liberal society in its negotiation with the new security challenges of today.
Burgess led the SORISK project (The Social Determination of Risk) 2007-2010 through which he, Pettersen and a team of researchers documented and analyzed the social and cultural contexts in which security and risk are experienced and in which security policy on societal security is implemented.
The prize reflects the committee's appreciation of the practical applications and people-oriented approach to security theory.
The prize is 2 million NOK, of which most is earmarked for dissemination of research.