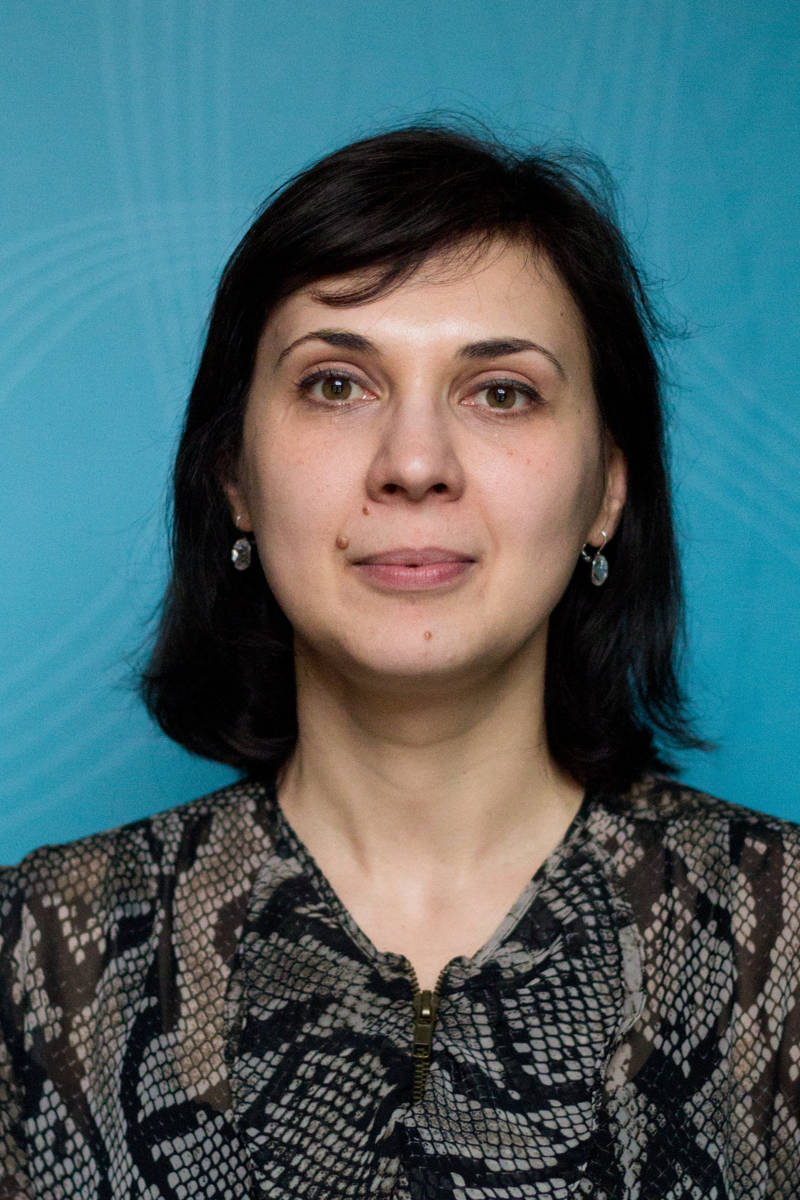 Dr. Claudia Aradau will take over the editorship of Security Dialogue for a period of one year starting 1 October. The editor of the journal for more than ten years, J. Peter Burgess, will take leave from the position to focus on a writing project.
Aradau has contributed substantially to the journal over the past years: she has served as member of the journal's Associate Editor group for four years, and she has co-edited a special issue on "Security, Technologies of Risk, and the Political".
The new editor of Security Dialogue is Senior Lecturer in International Relations and member of the Centre for the Study of Political Community at King's College London. She joined King's in 2011, after having been a lecturer at the Open University.
Her research interrogates contemporary developments in the international sphere – from the governance of mobility and the prevention of human trafficking to practices of counter-terrorism – in order to explore their political effects for democracy and justice globally. She is on the editorial board of International Political Sociology. Her most recent book, Politics of Catastrophe: Genealogies of the Unknown, co-authored with Rens van Munster, is widely cited. Aradau is currently working on several projects. Governing the future expands the concern with catastrophic futures to consider how future-oriented thinking more widely has been incorporated in governing social and political life. Politics out of security continues the research in her first book (Rethinking Trafficking in Women: Politics out of Security) to reformulate the relation between politics and security, particularly in relation to mobility. Third, her recent article 'Critical methods in international relations', in collaboration with Jef Huysmans, builds upon research done in the International Collaboratory on Critical Methods in Security Studies (ICCM), which investigated the potential of critical methods for security studies. Aradau lectures in the PRIO PhD research course on Research Methods in Critical Security Studies.