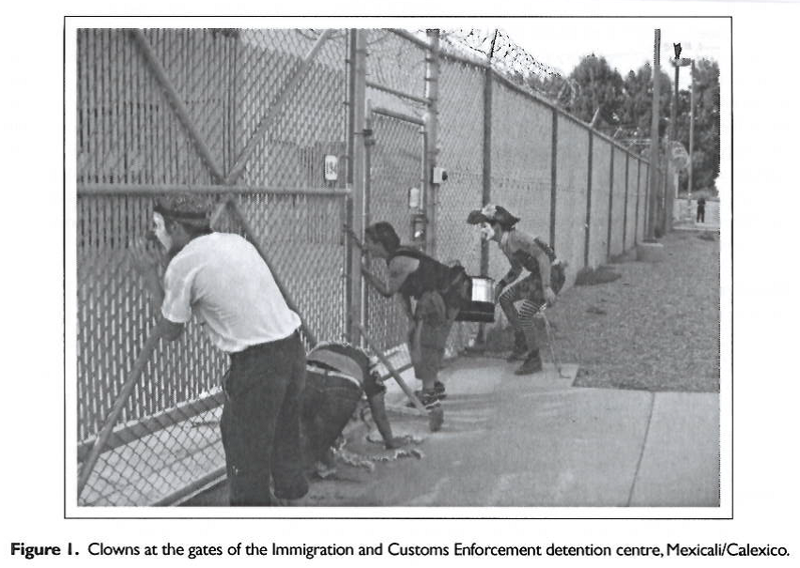 PRIO's own international journal - Security Dialogue - is reviewed with praise by Alex Danchev in the 2 November (2013) issue of the Times Literary Supplement.
The Times Literary Supplement (TLS) describes Security Dialogue's declared aim to combine cutting-edge advances in theory with new empirical findings across a range of fields relevant to security as "a free-thinking, wide-ranging, antidisciplinary enterprise, (with an) eclectic agenda and critical edge."
The review defines Security Dialogue as an "admirable prospectus (that) finds expression in appropriately diverse ways." With articles that provide a "rich and interesting analysis", the Security Dialogue project is seen as an "emancipatory one, in diverse ways". Alex Danchev's insight that "contributors and readers will find in these pages an invitation to slip the straitjacket of academic style" can be read in a broad way to encompass all types of academic straightjackets, be those disciplinary, stylistic, theoretical or methodological.