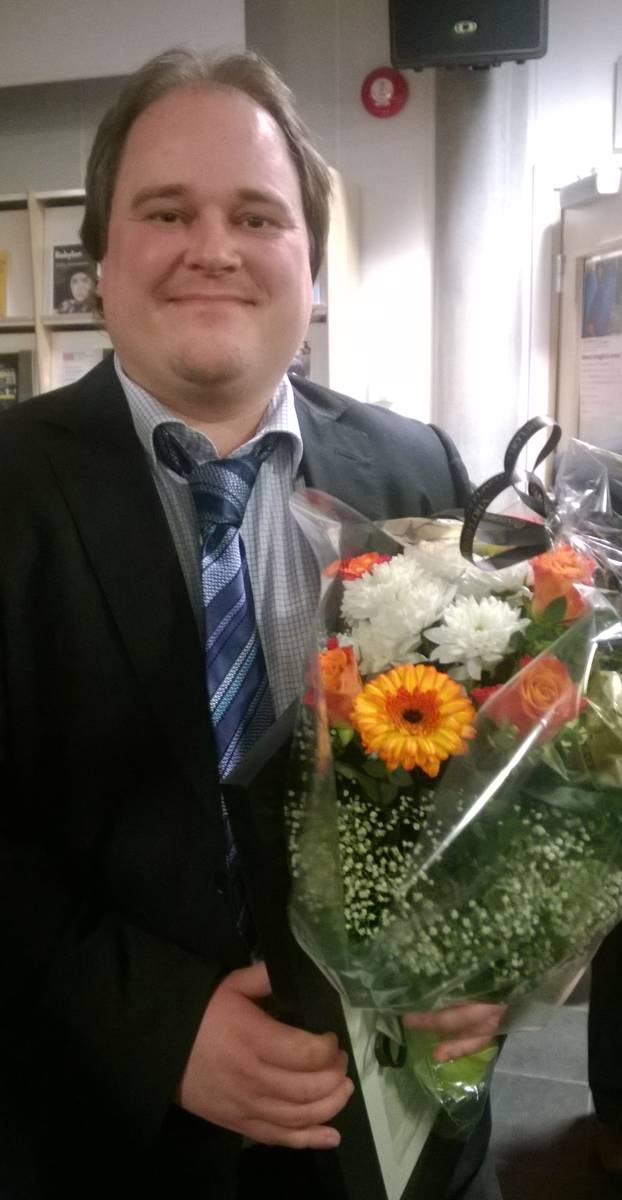 Today, PRIO associate senior researcher Carl Henrik Knutsen was awarded Chr. Michelsen's Award for Excellence in Development Research, for his research on the link between democracy and economic growth.
Knutsen was given the award for his article "Democracy, State Capacity, and Economic Growth", published in World Development in March 2014. The article examines how regime type and state capacity may interact in affecting economic growth.
Knutsen is the first recipient of the award, which will be awarded to researchers below age 40. The aim is to draw attention to and encourage high-quality research on development issues.
Carl Henrik Knutsen is an Associate Professor at the Department of Political Science, University of Oslo, and holds a 20% position at PRIO.
At PRIO, Knutsen is involved in the Governance Research Group, and he is associated with two projects: Conceptualization and Measurement of Democracy (CMD) and Reassessing the Role of Democracy: Political Institutions and Armed Conflict (PIAC).