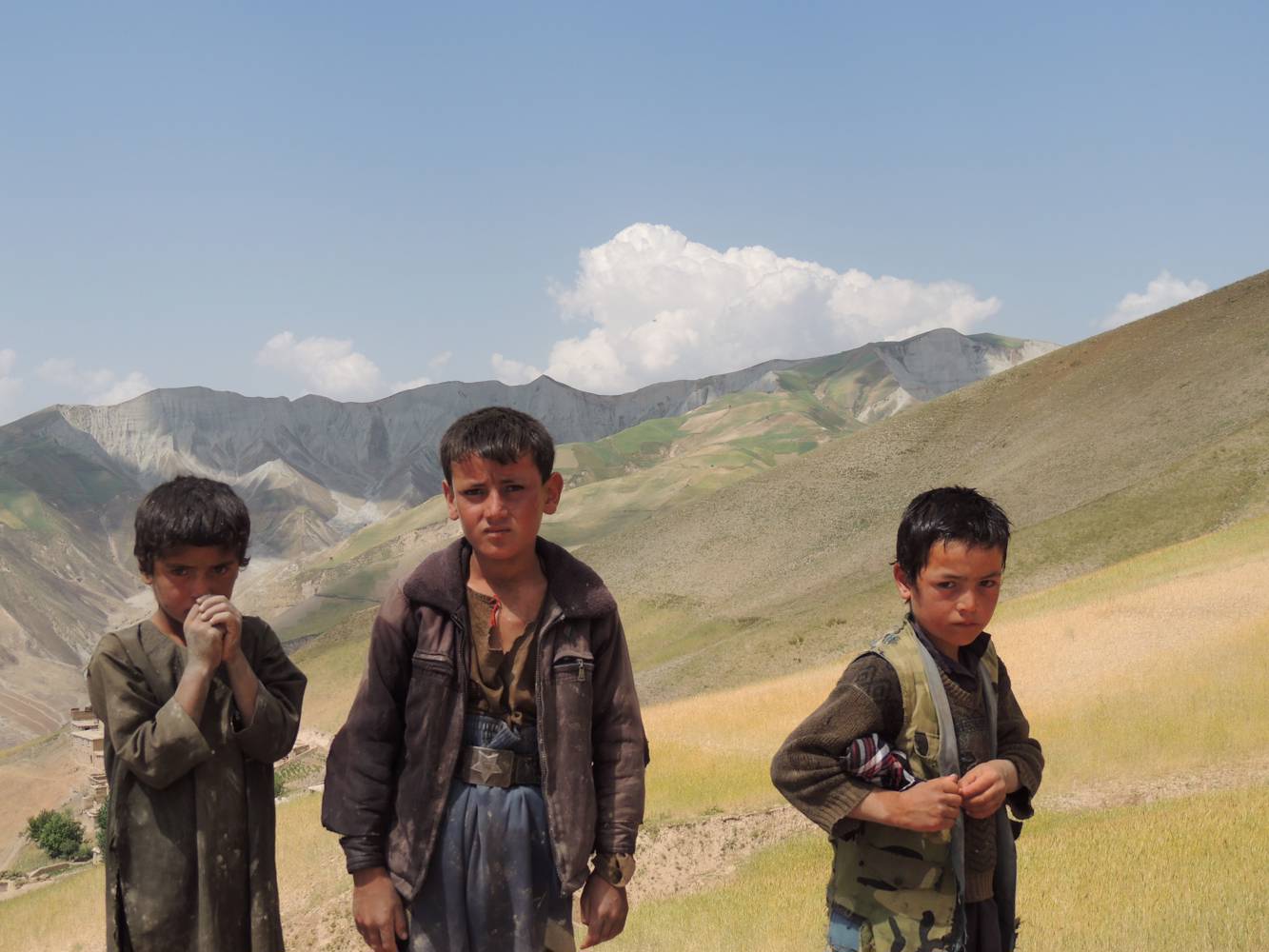 Afghanistan's "youth boom" means that the country has a large generation of young people with high expectations for a better future – and high levels of frustration. Such a situation provides fertile ground for radicalization.
Afghanistan's population is estimated to have grown by as much as 2.4 per cent in 2014, and around 68 per cent of the total population is under 25 years of age. The absence of a strong and responsive state means that young Afghans' prospects and quality of life are blighted by lack of security, poverty, drug dependency, lack of educational opportunities, and unemployment.
This is one of several blog posts published on the occasion of the Afghanistan Week 2015.