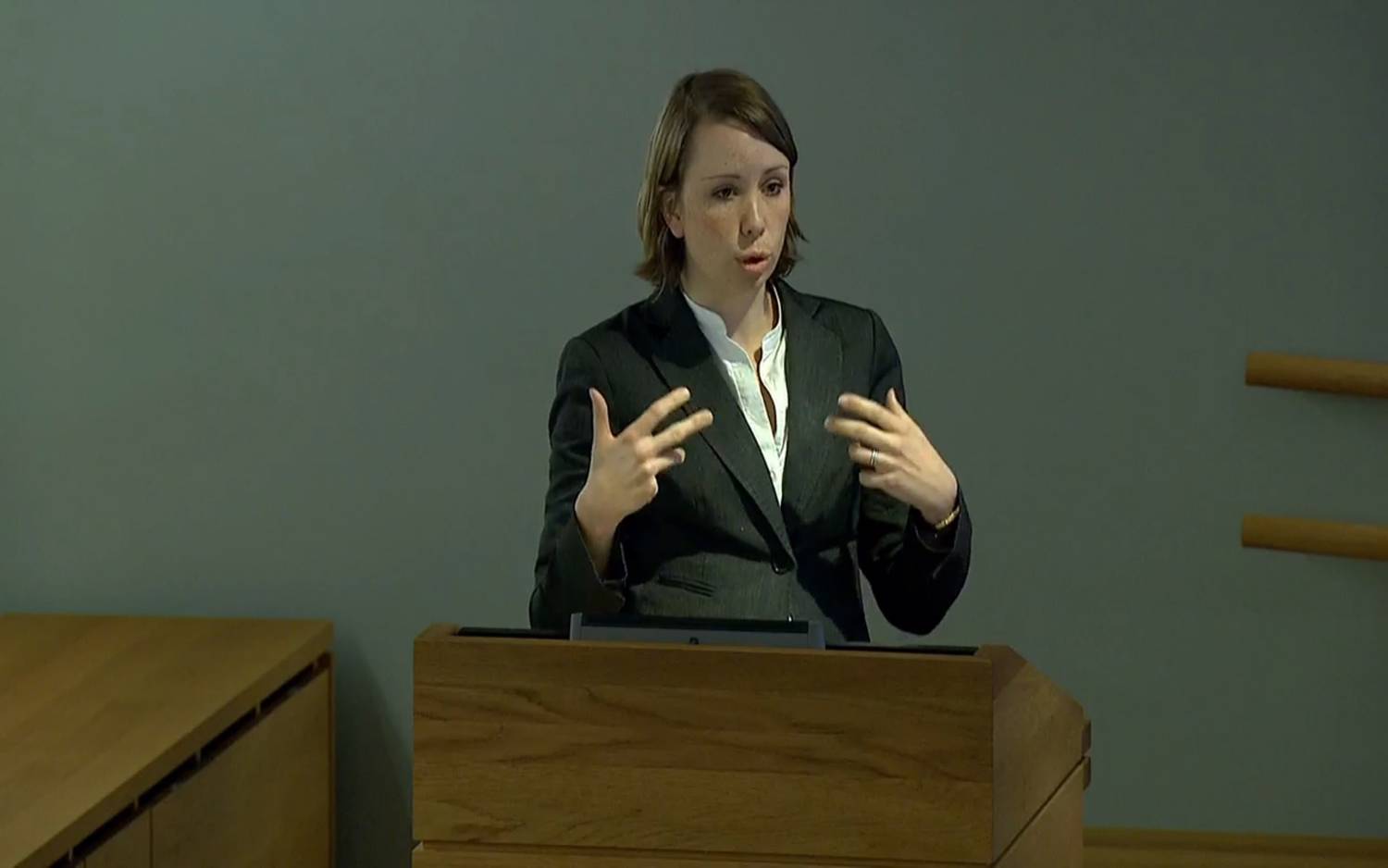 Researchers Jørgen Carling and Maria Gabrielsen Jumbert, along with a group of select academics, were invited to present their research and give policy advice on the current migration and refugee situation in Europe.
The seminar was hosted by the Foreign Affairs and Defence Committee of the Norwegian Storting, and was designed to provide research-based information highlighting facts, figures, causalization and geopolitical challenges related to the current situation.
Jørgen Carling contributed with a talk called "Departure – Why Do People Set Out for Europe?", and Maria Gabrielsen Jumbert's session was called "Protecting the Outer Borders – Possibilities and Effect of Increased Surveillance and Rescue Capacity by the Outer Borders".
See Jørgen Carling's talk at the seminar here. He is immediately followed by PRIO colleague Maria Gabrielsen Jumbert.