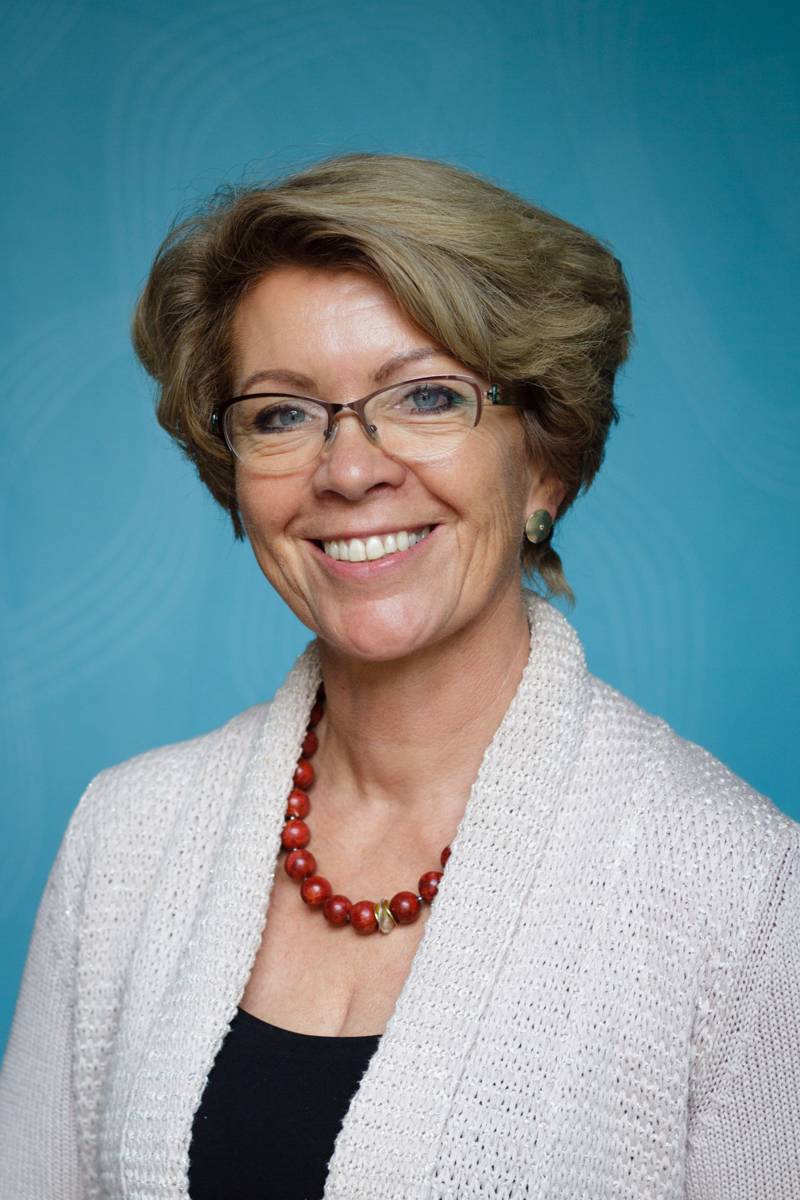 Åslaug Marie Haga has been elected chairperson by the PRIO board for the period 2016-2018. Haga has a background as a diplomat, as a politician, and from leadership positions in the non-profit sector, and has a profound understanding of the importance of top-notch research to the global exchange on the most critical matters of our time.
Haga has her background in political science, and as diplomat and politician for the Centre Party, which she led from 2003 to 2008. In this capacity, she has been in the leadership of four government ministries: Deputy Minister of Foreign Affairs (1997-99), Minister of Culture (2000-01), Minister of Local Government and Regional Development (2005-07), and Minister of Petroleum and Energy (2007-08).
Åslaug Marie Haga has held the position as Director for Renewable Energy in the Federation of Norwegian Industries (2009-2011) and as Secretary General of the Norwegian Air Ambulance (2011-2013). She is currently Executive Director of the Global Crop Diversity Trust.
Haga has served on several boards, including as Chair of the Governing Board of the Norwegian Institute for Nature Research (NINA) (2009-2013) and Chair of the Governing Board of the Industrial Development Corporation of Norway (2010-2013).
Åslaug Marie Haga has also published three books – one novel and two non-fiction – all related to Norwegian politics.
PRIO welcomes Åslaug Marie Haga and we look very much forward to collaborating with a chairperson with a varied and highly relevant background!