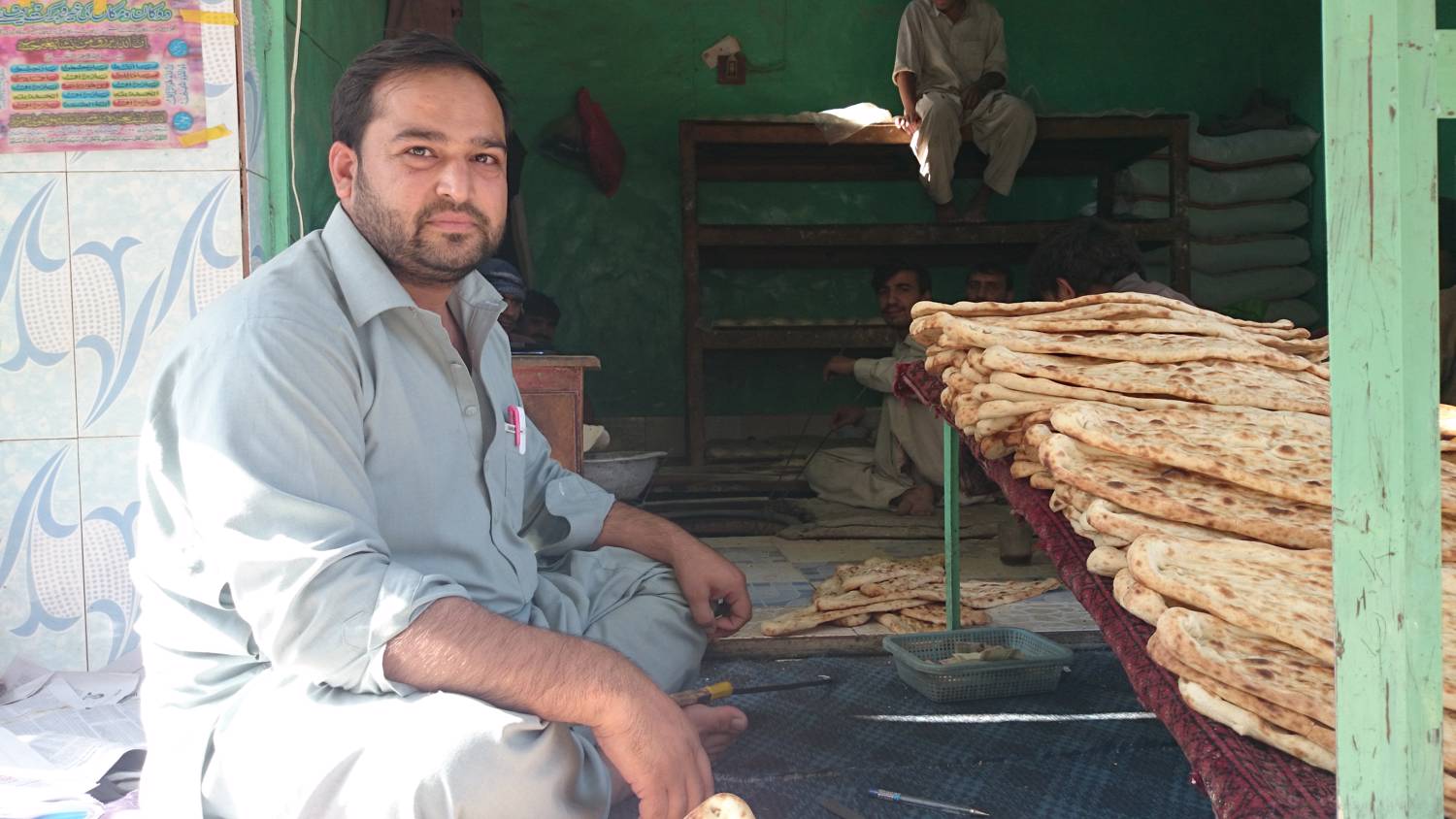 Many asylum seekers who opt for assisted return come home to countries ruined by war and conflicts. More than half of the persons who return to countries like Afghanistan and Iraq plan to remigrate. A new evaluation of assisted return programms shows that small and uncostly changes can increase the chances that people stay.
In 2015, 1200 persons accepted the offer of assisted return. They received assistance during the application process, got help with the travel to their country of origin and, once returned, a cash grant and material reintegration support. Why do some stay, while others embark on a new journey to Europe? And how should the assisted return programme be designed to give the best results for asylum seekers as well as the Norwegian government?
PRIO has, in cooperation with the Chr. Michelsen Institute and the Institute for Social Research, done an evaluation of the assisted return programmes to Afghanistan, Iraq and Ethiopia. The researchers have made personal interviews with 79 persons who have chosen to use the assisted return programme, and find that the programme is a success in terms of information and outreach in Norway, the processing of applications in Norway and the organisation of the return journey. However, there is a need to change the delivery and design of the reintegration assistance the returnees get when they arrive in their country of origin.
Reports from the project:
Blog post from project: