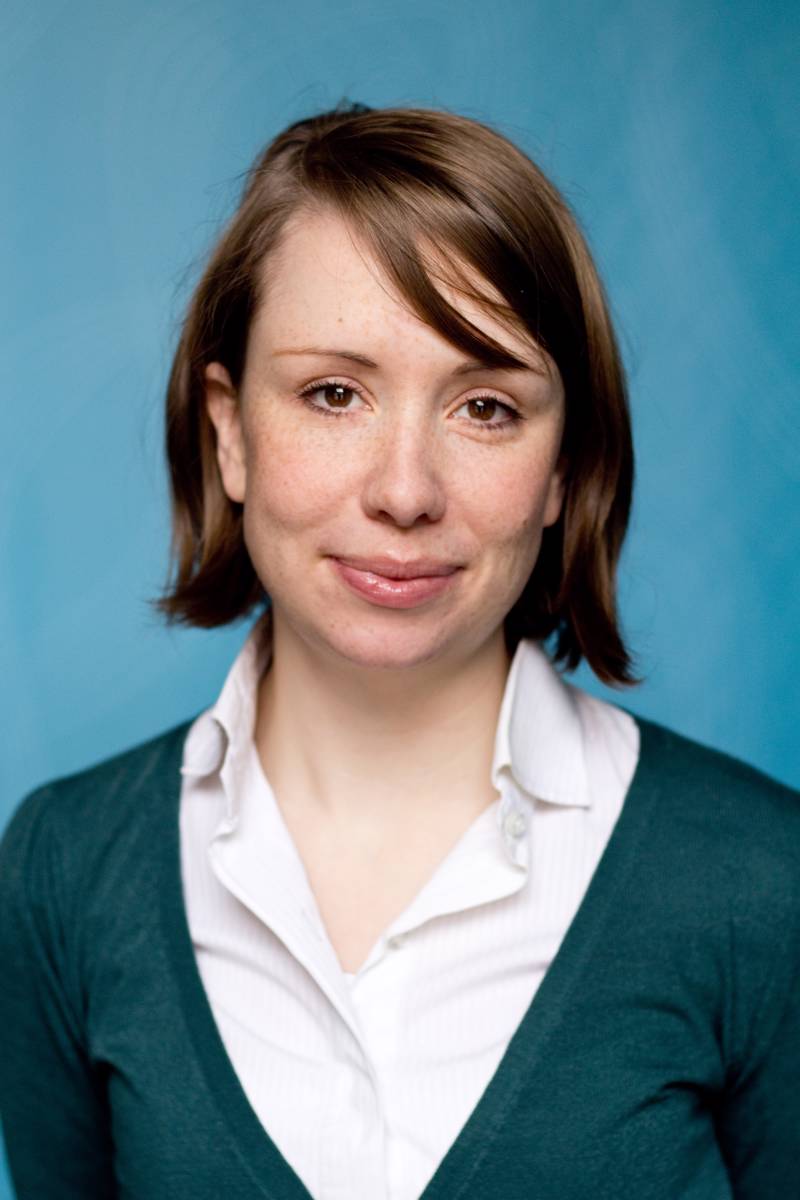 PRIO's Maria Gabrielsen Jumbert is the new director of The Norwegian Centre for Humanitarian Studies (NCHS). She replaces Kristin Bergtora Sandvik, also of PRIO, who has been heading NCHS since its foundation in 2012. Under Jumbert's stewardship, NCHS will continue to explore new opportunities and synergies between academia, policy-makers and practitioners to advance knowledge production and public debates on key humanitarian issues.
NCHS also wishes to extend its recognition and thanks to Kristin Bergtora Sandvik for her commitment and efforts in creating and leading NCHS since 2013. Sandvik takes on the role of Associate Professor at the Department of Criminology and Sociology of Law at University of Oslo, but will continue to work with NCHS in her new capacity as the coordinator of the Humanitarianism Research Group at PRIO. She also continues to lead two of the research projects under the NCHS umbrella: Protection of Civilians and Aid in Crisis? Rights based approaches and Humanitarian Outcomes.
The NCHS is a joint PRIO, CMI, and NUPI initative.