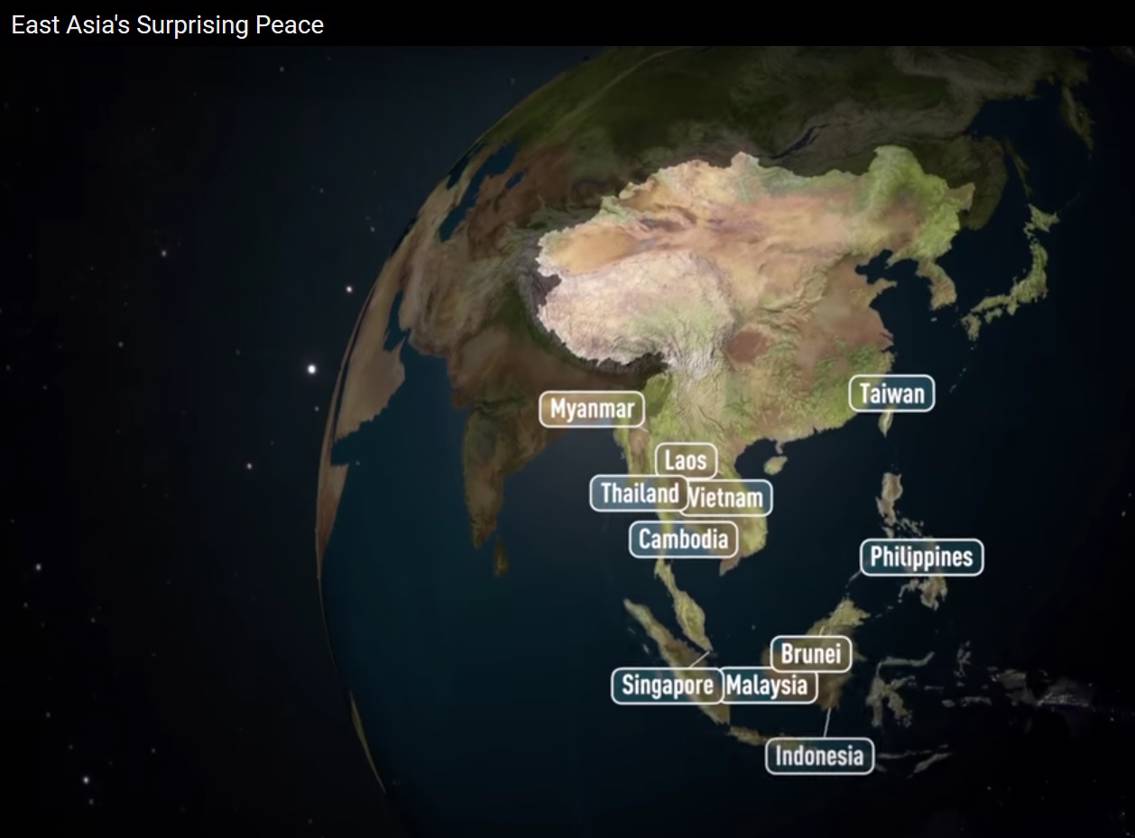 PRIO has since 2011 collaborated with Uppsala University on a major research program on the East Asian Peace, led by PRIO Research Professor Stein Tønnesson.
The program seeks to explain how a whole region with more than 30 per cent of mankind, could make a transition from widespread warfare to what some call a "surprising peace". The Swedish TV journalists Thomas Heldmark and Rolf Wrangnert have produced a film that sums up the findings from the program. It features conflicting views as to how deep or sustainable the regional peace has become
Want to learn more, share the film, or use it in your classes? See it either in English or Chinese!
If you have little time, then see the short 5-minute version: In Englishor in Chinese.
More information about the East Asian Peace program including a list of its publications, can be found here.