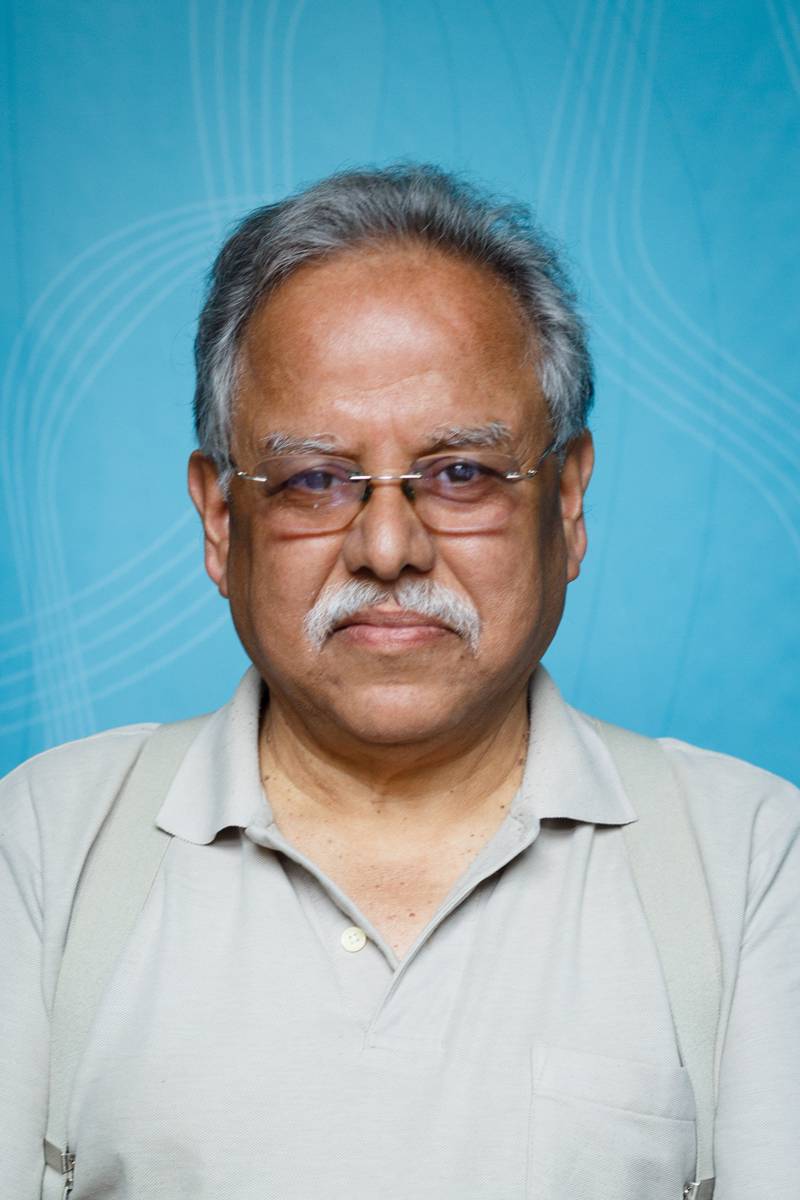 Professor Sanjib Baruah is a guest researcher at PRIO in July. He is a PRIO Global Fellow and professor of political studies at Bard College, New York and honorary research professor at Centre for Policy Research (CPR), New Delhi.
Sanjib Baruah is the author of a number of books and many articles. His books include Durable Disorder: Understanding the Politics of Northeast India and India against Itself: Assam and the Politics of Nationality. Dr. Baruah was born in Shillong (Meghalaya, India) and educated at Cotton College, Guwahati (Assam, India), the University of Delhi and the University of Chicago.
He is currently a member of the reference group for the PRIO research project 'Imagined Sovereignties: Frontiers of Statehood and Globalization', funded by the Research Council of Norway (RCN).