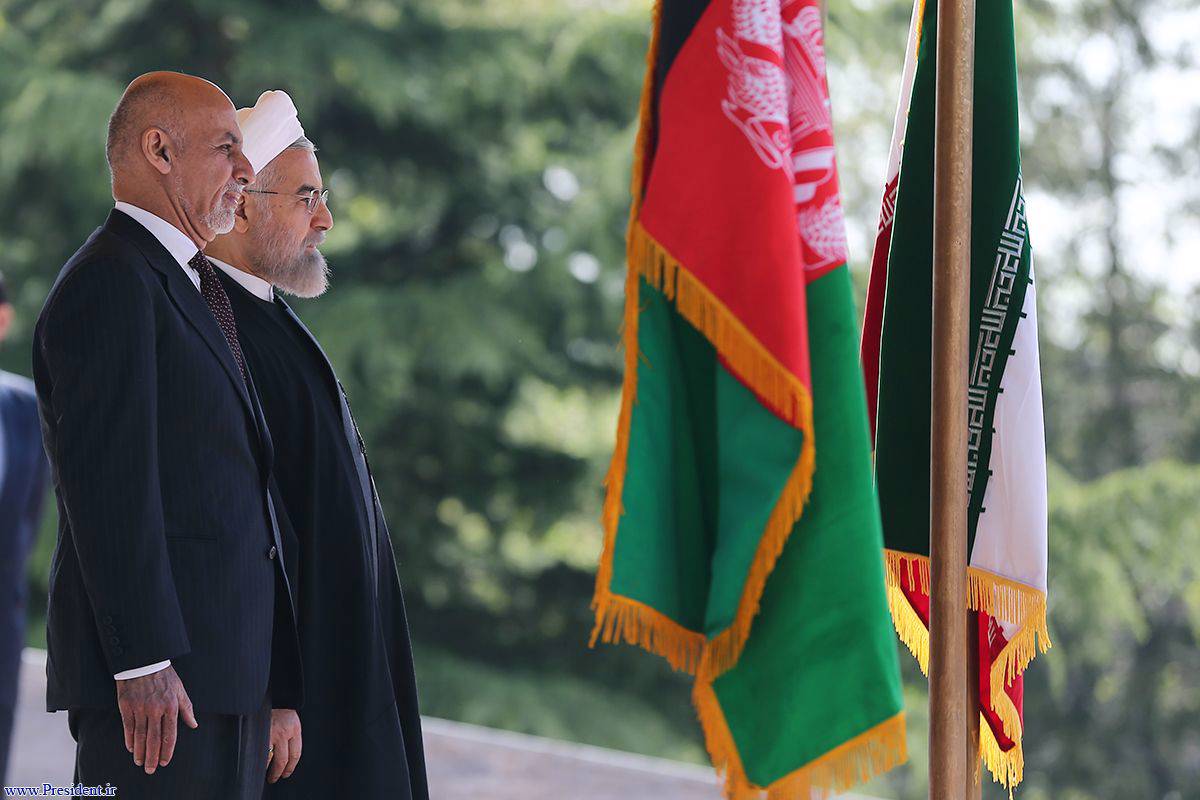 ​​​A new PRIO paper by Shahrbanou Tadjbakhsh and Mohammad Fazeli highlights how the conclusion of the nuclear deal and the lifting of the sanctions on Iran can be expected to alter relations with Afghanistan.

​The opening of Iran can be turned into the victory for soft power and a model for diplomacy, reform and moderation. But to gain a rightful place as a benevolent and strong neighbor whose dividends of peace could spread over the region, Iran needs to avoid specific pitfalls, this policy brief warns, looking specifically at six elements: governance, economic opportunities, water tensions, security guarantees, cultural heritage, and cooperation with the West.​​



Please follow this link to read more and download the Paper.​