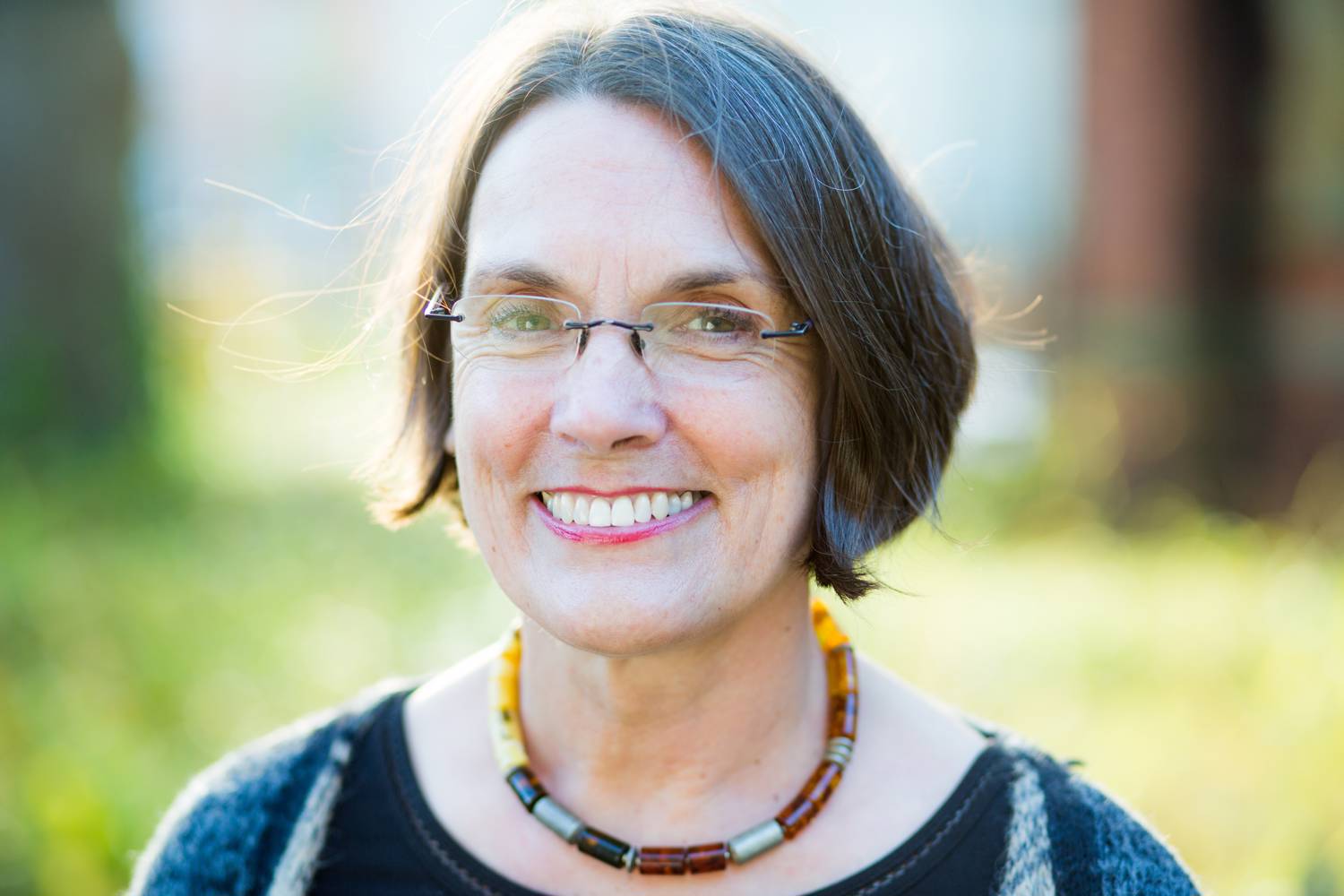 Katrin Voltmer, Professor of Communication and Democracy at University of Leeds' School of Media and Communication, has recently been appointed PRIO Global Fellow. Voltmer, a leading scholar of communication in democratic life, works with PRIO researcherJacob Høigilt on a project about the role of Arab journalism and political polarization, funded by the Norwegian Research Council.
Voltmer received her M.A. in sociology from Free University, Berlin in 1987, and her Ph.D. in political science from the same university in 1996. In addition to her professorship at the University of Leeds, she is Fellow of the Royal Society of Arts (RSA). She is also on the editorial board of Reuters Institute for the Study of Journalism at the University of Oxford. Voltmer is involved in the International Journal of Press/Politics, Central European Journal of Communication (as member of the editorial board) and Communications – The European Journal of Communication Research (as associate editor).
Voltmer's work focuses on communication and democracy. She has conducted research on such questions as the media and political communication in new democracies, resulting in the publication of The media in transitional democracies (Polity Press, 2013); and the mediatisation of politics (Political Communication in Postmodern Democracy. Challenging the Primay of Politics, coedited with Kees Brants, Palgrave 2011). Currently, Voltmer heads the EU project Media, Conflict and Democratisation (MECODEM), a comparative project with case studies from Egypt, Kenya, Serbia and South Africa.
PRIO Global Fellows are academics with strong scholarly records and a commitment to the research agenda on peace and conflict. They all have their main positions elsewhere but work closely with PRIO researchers and regularly spend time in Oslo.