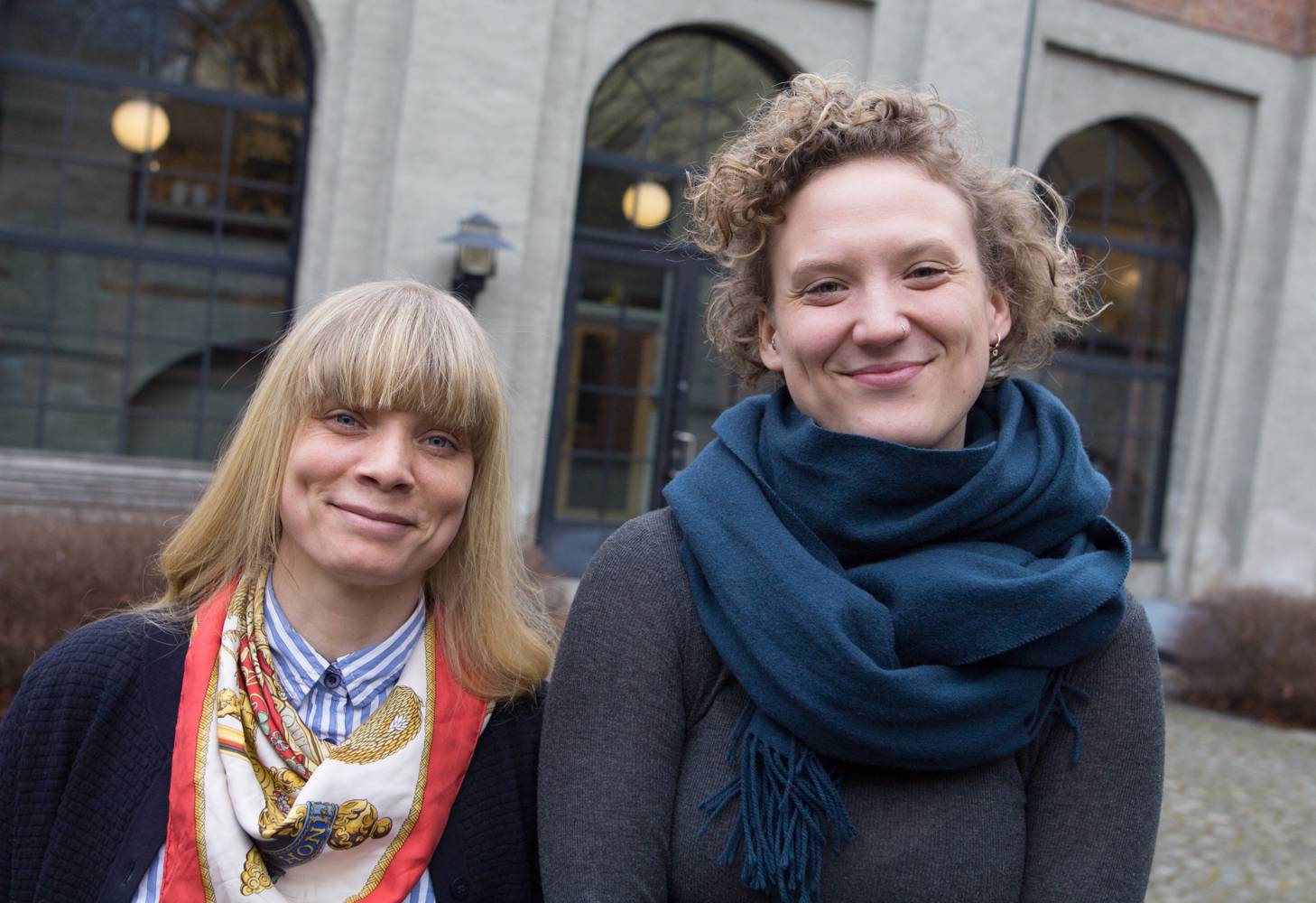 The summer graduate course in Peace Research has been taking place every summer since 1969. This year, Senior Researcher Marte Heian-Engdal and Research Assistant Ida Roland Birkvad are coordinating the course.
For the last few weeks, Marte and Ida have been putting together the program for the 30 students from all over the world set to arrive in Oslo in June. This year, the programme will have a special emphasis on the practical part of peace research, including in the programme excursions to relevant workplaces and a mock graduate conference where the students will present their own research.
Marte and Ida also want to highlight topics such as migration and the refugee crisis, as well as peacebuilding in Colombia after the peace agreement. The coordinators have also arranged for a special lecture by Kristian Berg Harpviken where he gets the chance to reflect on his 8 years in the director's chair. PRIO's new director Henrik Urdal will start off this years course by giving the students a lecture on key concepts and theories in peace research.
This week 120 applications arrived at PRIO from the University of Oslo and the two coordinators will now start narrowing their search down to 30 students that will be admitted into the course. In the following weeks, all of the lecturers will be asked to provide a reading list for the course's compendium. The rest of spring will be spent planning the traditional cabin trip to Nordmarka and other practical matters.