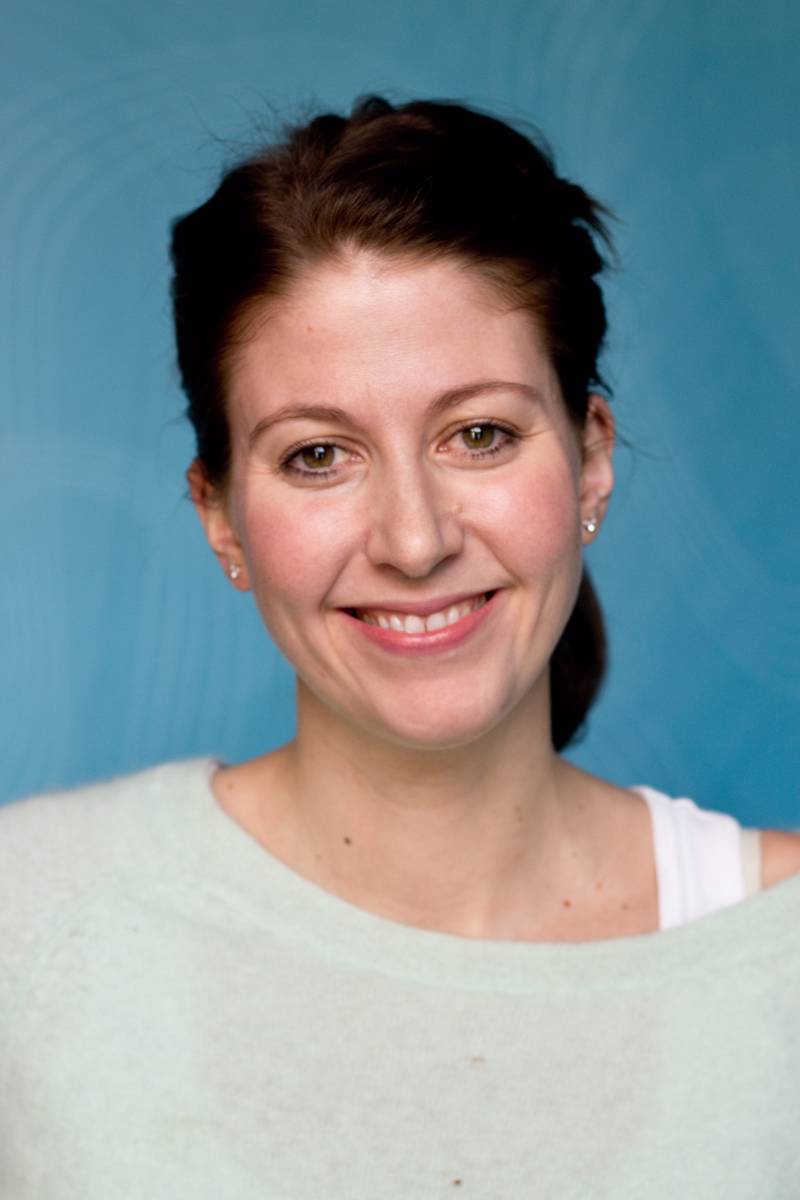 Marianne Dahl successfully defended her doctoral thesis today, 30 March, at the Faculty of Social and Educational Sciences - NTNU. The title of her thesis is "Pockets of Opportunity: State Dissident Interactions and Regime Change".
Her trial lecture: "What role does social mobilisation play for regime stability and transition, particularly considering the broader social mobilisation literature?"
Committee
Professor Sabine Carey, University of Mannheim
Professor Hanne Fjelde, Uppsala University
Associate Professor Jo Jakobsen, NTNU - Administrator
Supervisors
The candidate's main supervisor has been Professor Scott Gates. The candidate's co-supervisor has been Professor Kristian Skrede Gleditsch.
You can read more about the defense and the thesis here.