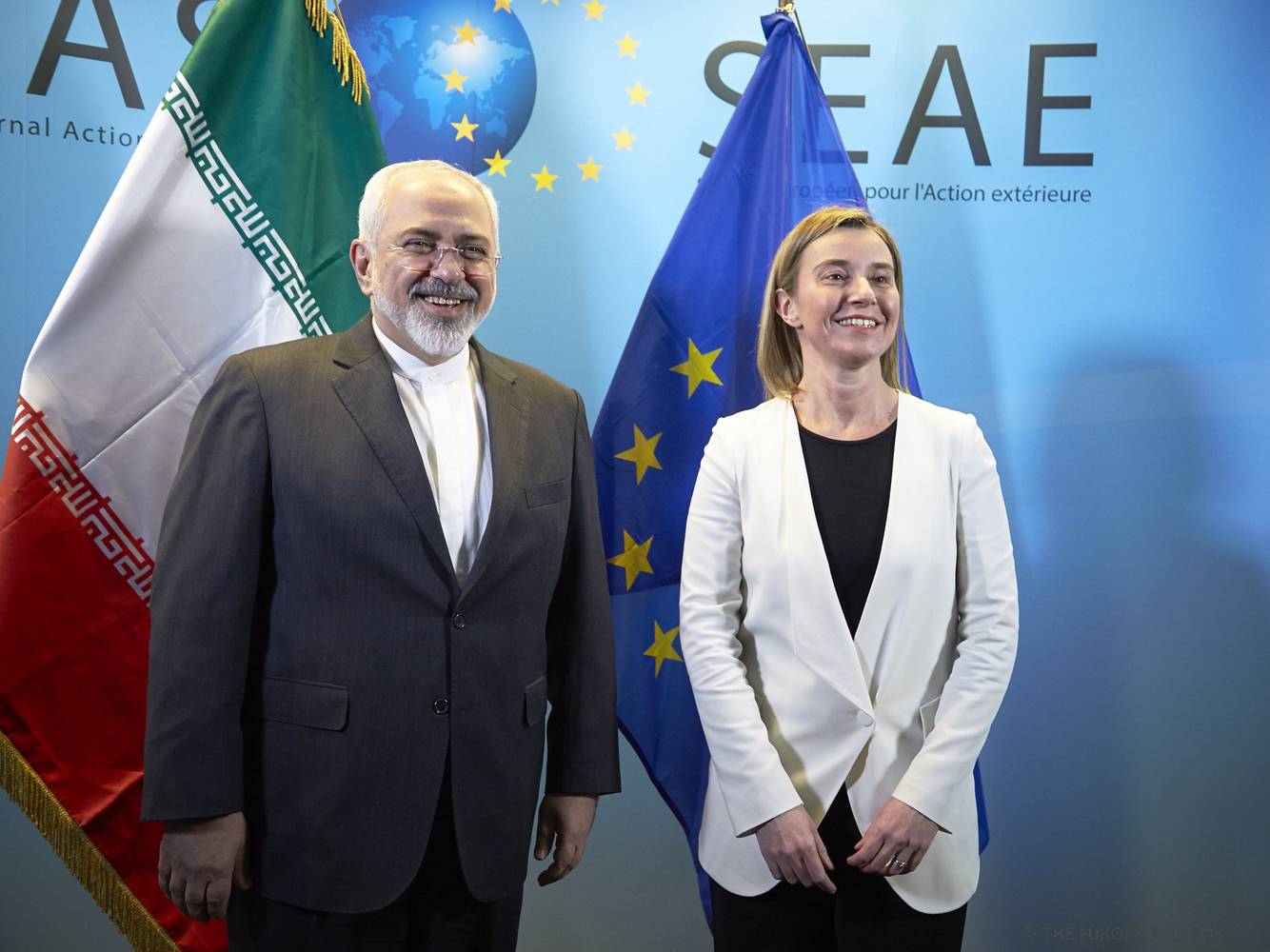 PRIO Director Henrik Urdal has just published his shortlist for the Nobel Peace Prize.
Figuring first on his list are prime facilitators of the Iran nuclear deal, Mohammad Javad Zarif and Federica Mogherini, followed by UNHCR and Filippo Grandi. Third on the list are Turkish daily Cumhuriyet and its former Editor-in-chief Can Dündar. ECOWAS and the White Helmets are fourth and fifth.
Read more at PRIO.org/About/PeacePrize/PRIO-Directors-Shortlist-2017.