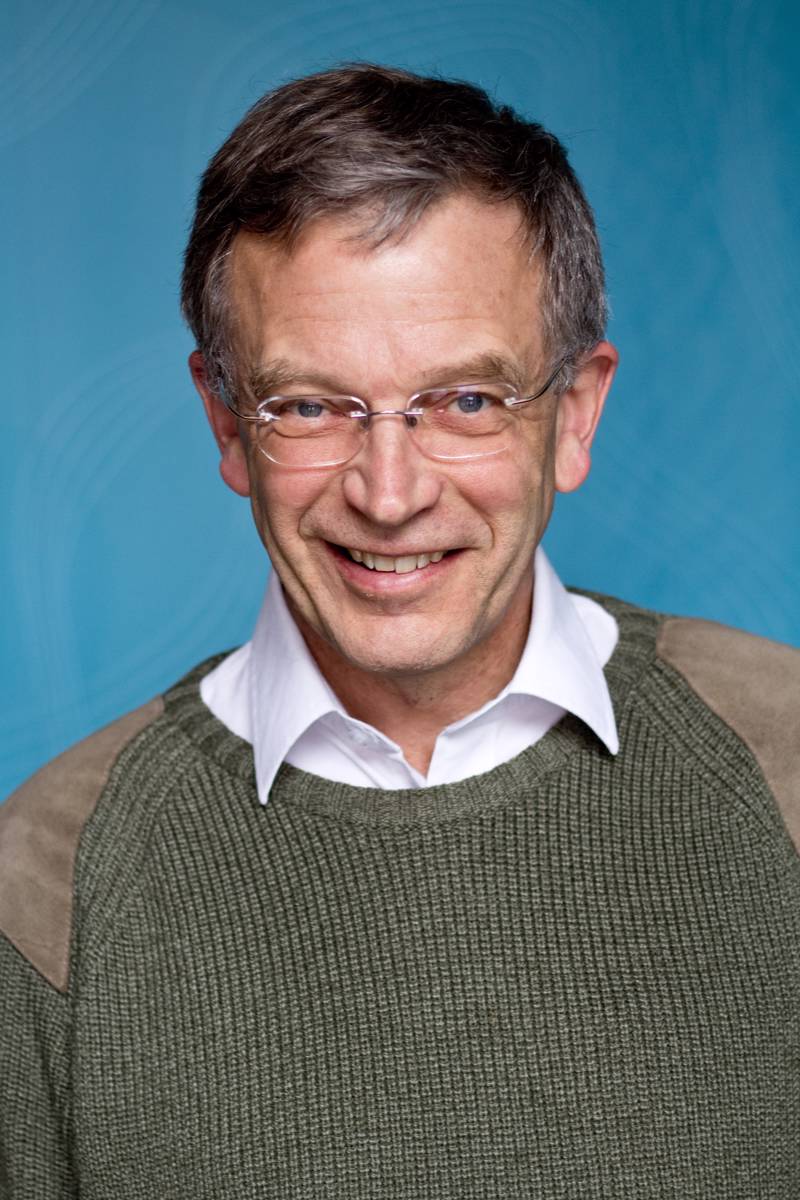 Stein Tønnesson, Research Professor at PRIO and former Director of the Institute (2001–09) became a member of the Norwegian Academy of Science and Letters (Det Norske Videnskaps-Akademi) at its annual meeting last night.
Another new member is Olav Njølstad, Director of the Norwegian Nobel Institute and a staff member at PRIO (1985–89) as a graduate student and research assistant.
Congratulations to both from PRIO!