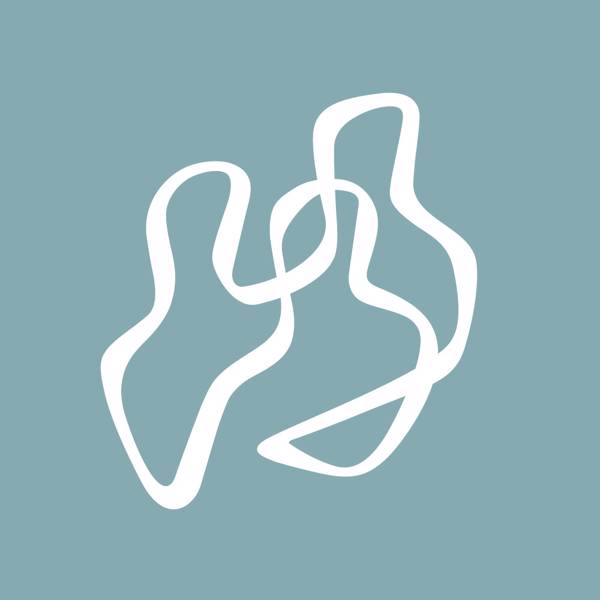 PRIO invites applications for a three-year doctoral research fellowship on defence and security policy.
This doctoral research fellowship is supported by a stipend from the Norwegian Ministry of Defence, aimed at contributing to the generation of increased knowledge and understanding of security and defence policy issues.
Deadline for applications is 3 August 2018.
The applicants are invited to present a proposal for a doctoral research project that is of relevance to both PRIO and the Norwegian Ministry of Defence and the Norwegian Armed Forces. Information about research themes of particular interest to the Ministry of Defence is available at the Ministry's webpages.
The candidate should share an interest in PRIO's broader mission of conducting high-quality academic research on questions relevant to the promotion of a more peaceful world. For more information about PRIO's on-going research, see www.prio.org.
Apply for the fellowship here.
Requirements
Candidates are required to possess the following qualifications:
A Masters' within a relevant subject area
Strong writing skills
Solid research competence and methods skills
The Doctoral Researcher will be employed by PRIO, but the PhD degree must be awarded by a degree-granting institution. Hence, the Doctoral Researcher will be responsible for applying to, and enrolling in a compatible PhD program at a University in Norway. Candidates are encouraged to make enquiries about their eligibility for enrolling in a given programme in advance.
PRIO is located in attractive premises in central Oslo. PRIO offers salary according to qualifications, group life insurance and membership in Norwegian Public Service Pension Fund.
PRIO is an equal opportunity employer and values staff diversity.
Applications should be written in English and include:
Letter of application
Curriculum vitae, including a list of publications
A 4-6 page project description for a doctoral research project, including the proposed:
o Research questions
o Research methods
o Format of PhD, monograph or article based, as well as other expected outputs
o Project relevance and impact
o University affiliation and supervision
o Timeline, incl. start and end dates and key milestones
Copy of certification of university degrees
One or more academic writing examples (e.g. MA thesis)
Name and contact details of two or more references
Applications must be submitted by way of an online form.
Further information
For further information about this vacancy, please contact Deputy Director Torunn L. Tryggestad (Torunn@prio.org), tel. +47 976 51 468.
For further information about the recruitment process or the submission of your application, please contact Institute Adviser Cathrine Bye (Cathrine@prio.org), tel. 47 225 47 715.
.