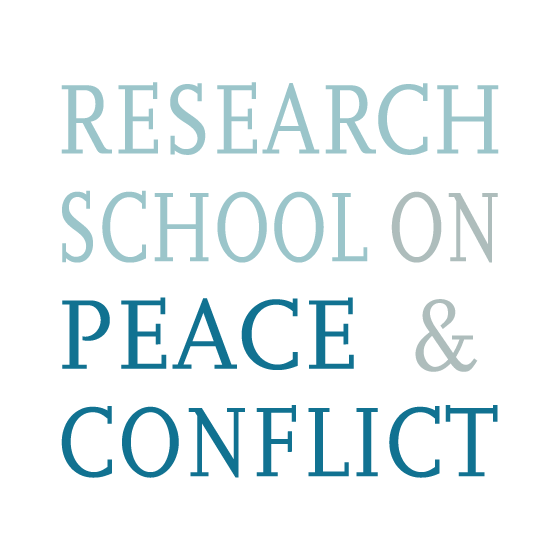 The Research School on Peace and Conflict invites applications for the course Societal security: critical perspectives, to take place at VUB-IES in Brussels on 17-19 October 2018. The deadline for applications is 1 September 2018, with an extension to 10 September if there are places left**.**
A course organised by the Research School on Peace and Conflict, SOURCE Societal Security Network, Peace Research Institute Oslo (PRIO) and the Institute for European Studies, Free University Brussels (VUB).
This course invites a reassessment of security politics in Europe through a critical engagement with theories and policies of societal security. Sessions investigate key aspects, including security actors, institutional dynamics, threat perceptions, relations between finance and security, new security technologies and the ethics of security.
While drawing on perspectives from Critical Security Studies, International Relations, Political Sociology and Ethics, the course is interdisciplinary and welcomes participants from other disciplines as well, like Political Science, History, Law, Anthropology and Human Geography. PhD Candidates have first priority, but Post-doc researchers and MA students with relevant projects are also welcome to apply. So are practitioners with a relevant MA or PhD degree working in the field of societal security.
The course is organised by Kristoffer Lidén (PRIO) in collaboration with Irina van der Vet and Ólöf Söebech (VUB-IES). Guest lecturers include J. Peter Burgess (Ecole Normale Supérieure), Emma Mc Cluskey (Kings College London), Reinhard Kreissl (Vienna Centre for Societal Security) and Nina Boy (PRIO).
Course participants are welcome to register as members of the SOURCE primary network (http://www.societalsecurity.net/primary-network). Primary network members can get their travel costs for the course (travel and accommodation) reimbursed with up to 500 EURO (upon documentation of the original receipts). You are then required to purchase the cheapest mode of travel (within reason) of your preferred mode of transport, and budget accommodation (up to 3 nights covered).
Please visit the course page for further information and registration/application.