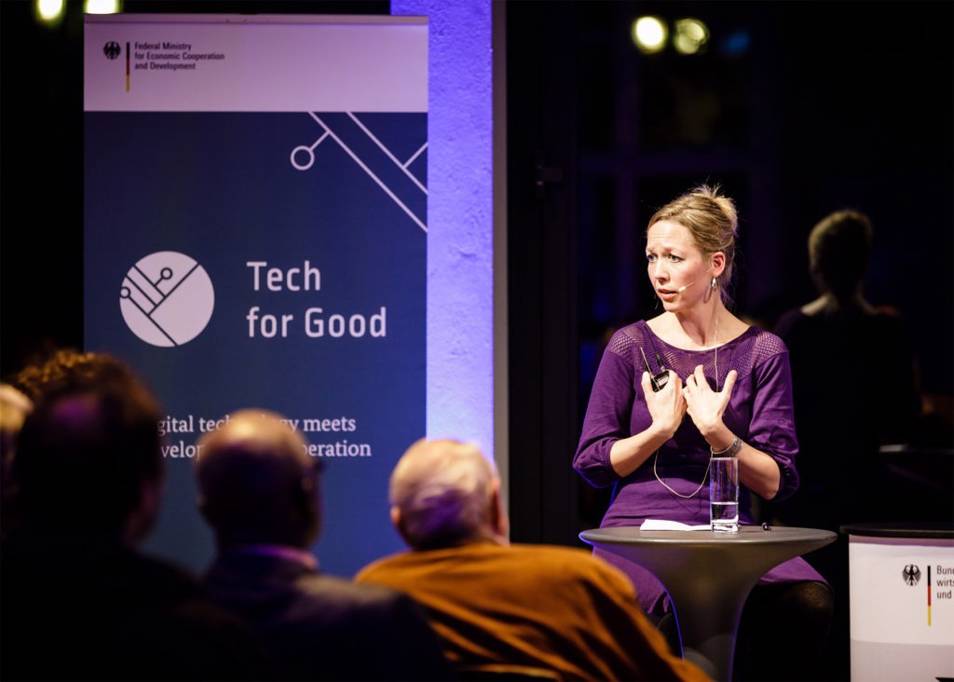 PRIO Research Professor Kristin Bergtora Sandvik attended Digital Kontrovers in Berlin last week. The regular lecture series is put on by the German Federal Ministry of Economic Cooperation and Development. Sandvik spoke on the topic of drone technology in Africa, which she has researched extensively.
Bergtora Sandvik is part of the Transnational Academic Network for the Study of Armed Drones (TRANSAD).
Read more on the Digital Kontrovers website by clicking here.