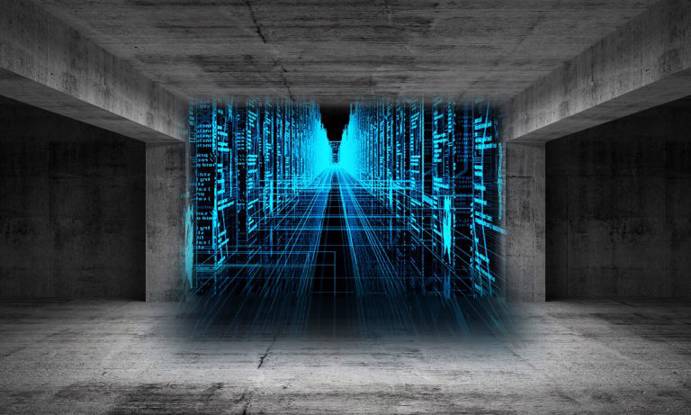 As of December 2018, the collaborative research network INTERSECT has found a new home at PRIO. INTERSECT: Technology-Security-Society Interplays in Europe was previously based at Malmö University since January 2017. It is funded by the University Association for Contemporary European Studies (UACES), and will last until December 2019.
The five coordinators of INTERSECT are Bruno Oliveira Martins (Peace Research Institute Oslo), André Barrinha (University of Bath), Mireille Hildebrandt (Vrije Universiteit Brussels), Marieke de Goede (University of Amsterdam), and Karen Lund Petersen (University of Copenhagen).
INTERSECT creates a cross-European structure for advancing the knowledge on the many facets of the interplays between technological developments, security practices, and societal changes in Europe. It provides an open forum in which established and early career academics working on related issues meet and develop research ideas while engaging with civil society.
As technological developments challenge common perceptions of space and time, they impact the way security is practiced and open up a myriad of questions about the values that sustain our societies and the principles that govern them. With its online presence, academic publications and public events, INTERSECT will contribute to public and academic debates around topics such as surveillance, public-private relations and hybrid rule, cybersecurity, use of drones and artificial intelligence, data retention, or suspect profiling.