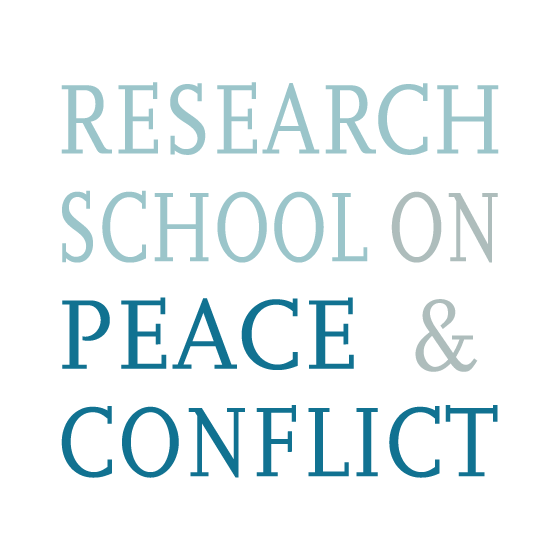 The Research School on Peace and Conflict invites applications for the PhD course Qualitative Methods and the Study of Civil War to take place at PRIO in Oslo on 29 April - 3 May 2019. The deadline for applications is 29 January 2019.
This course is about the application of qualitative methods to the study of civil war. It begins with an overview of the cutting edge in qualitative methods, intentionally casting its epistemological net broadly. We thus assess methods inspired by positivism (case studies, process tracing) and those more interpretative in nature (discourse analysis, ethnography) - the goal being to provide students with a robust set of tools for explaining and understanding the dynamics of civil war. The course also reviews the promise (and pitfalls) of methodological pluralism or so-called mixed methods, and introduces students to current debates over openness and transparency.
The stage set, we then explore applications of qualitative and mixed methods to the study of civil war. Our focus is not so much what these studies say about civil conflict; rather, we assess their use of qualitative methods. What slippage occurs (and why) between the abstract methodological ideal and real world applications? What counts as good process tracing in the context of civil war? What are the special challenges of employing mixed methods?
The course operates at two levels – data and epistemology. On the former, we explore the strengths and weaknesses of various qualitative methods, and how they shape and influence data collection in the special context of civil war. Epistemology brings us to the more foundational level of 'how we come to know.' How does one's epistemological position influence methodological choice, and why might this matter for students of civil war?
Please visit the course page for further information and to submit your application.