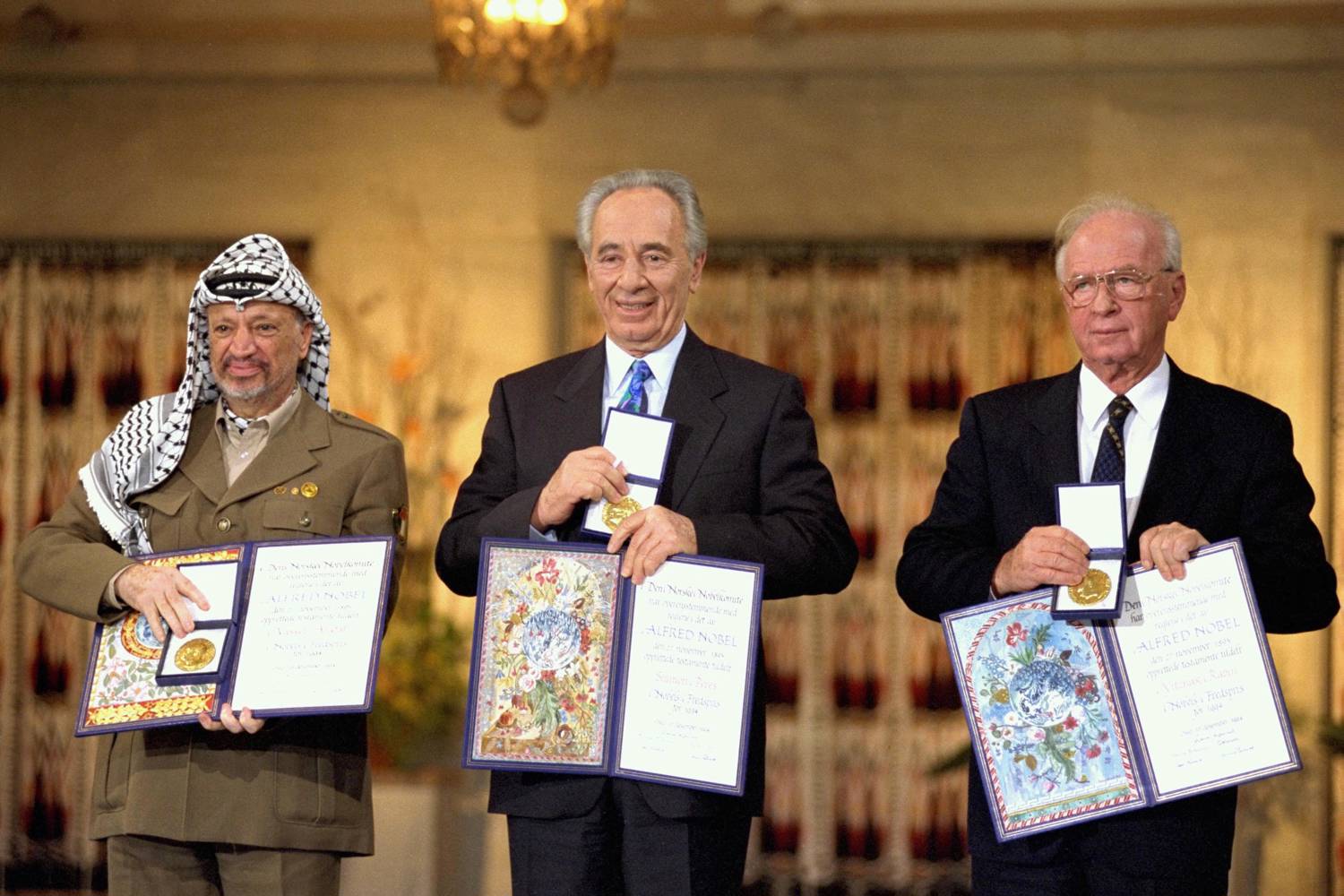 Jørgen Jensehaugen, PRIO Senior Researcher, will take part in two events related to the play 'Oslo'. The production follows the 1993 peace process which took place in secret in Oslo.
'Oslo' ran in New York City in 2017 and was well-reviewed. The new production, which is a Nynorsk translation, opens Friday 11 January at Det Norske Teatret.
Jensehaugen is a historian of Arab-Israeli conflict, particularly diplomacy and policy related to the topic. His most recent academic publication is the 2018 book Arab-Israeli Diplomacy under Carter: The U.S., Israel and the Palestinians. In relation to 'Oslo' Jensehaugen also wrote an article on the topic of the Oslo process and international optimism, which can be found here.
On January 17, Jensehaugen will hold an introduction to the play on the topic of Yassir Arafat and the PLO. More information can be found here. And on January 25 part of the play will be shown at the University of Oslo, after which there will be a short lecture by Jensehaugen. More information can be found here.