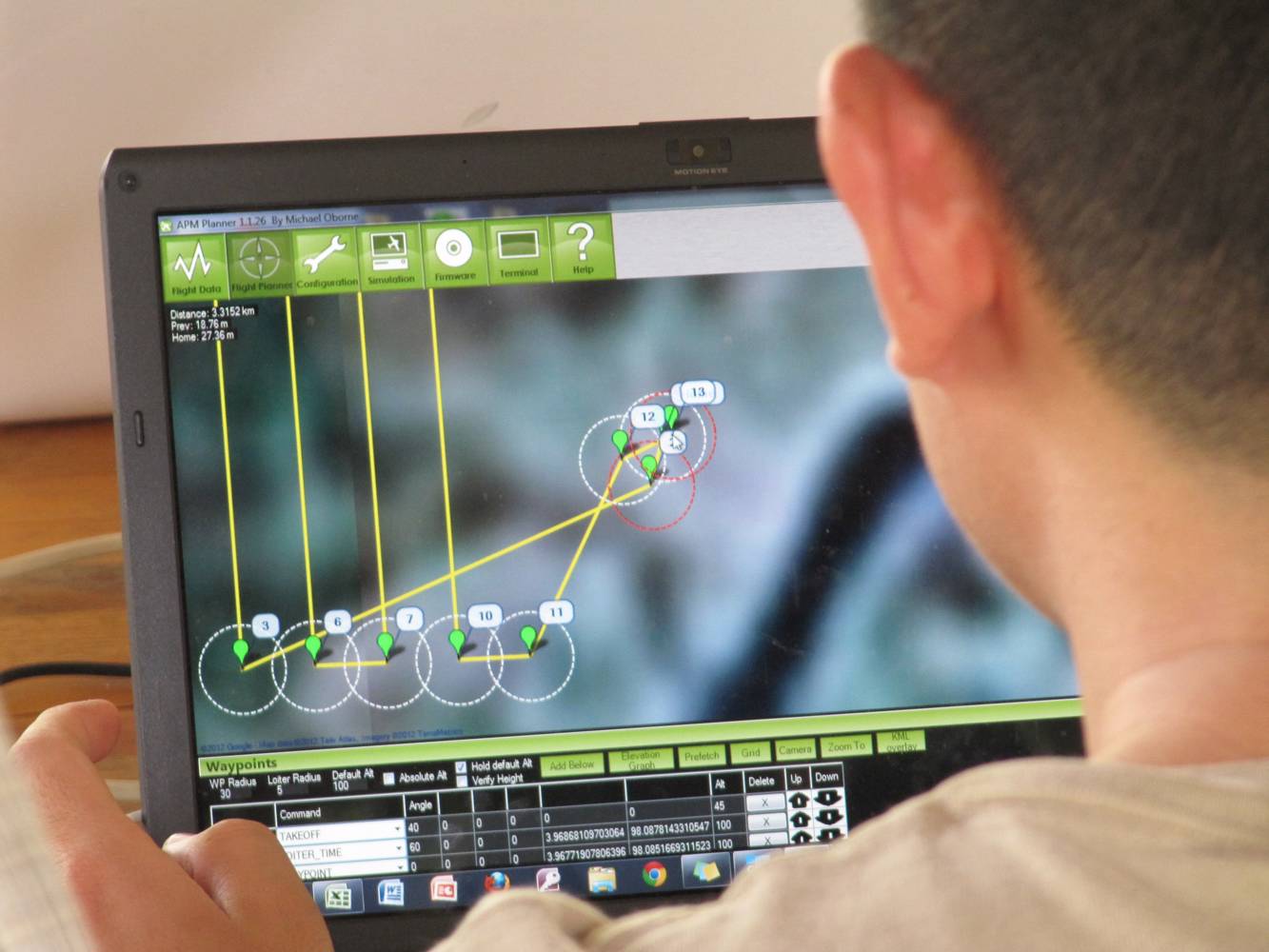 The Norwegian Ministry of Defense has awarded funding to the project proposal 'Counter-Drone Systems: Implications for Norway in an EU and NATO Context'. PRIO Senior Researcher Bruno Oliveira Martins will head the project. Arthur Holland Michel from the Center for the Study of the Drone at Bard College will also contribute.
The need for counter-drone systems has become apparent with a recent rash of incidents at airports, where a simple drone can shut down the entire facility. But the implications for greater threats, such as terrorism and warfare, are even more pressing.
Counter-drone systems are devices that are designed to detect, track, identify and/or intercept unmanned aircraft, particularly small unmanned systems that cannot be addressed with traditional anti-aircraft systems designed for use against manned aircraft.
Martins' project will ask and answer: In a context of international drone proliferation, how can Norway and its allies counter that threat in both the short- and long-term?
PRIO's existing Transnational Academic Network for the Study of Armed Drones (TRANSAD) will be tied to this year-long project, along with the Center for the Study of the Drone at Bard College.