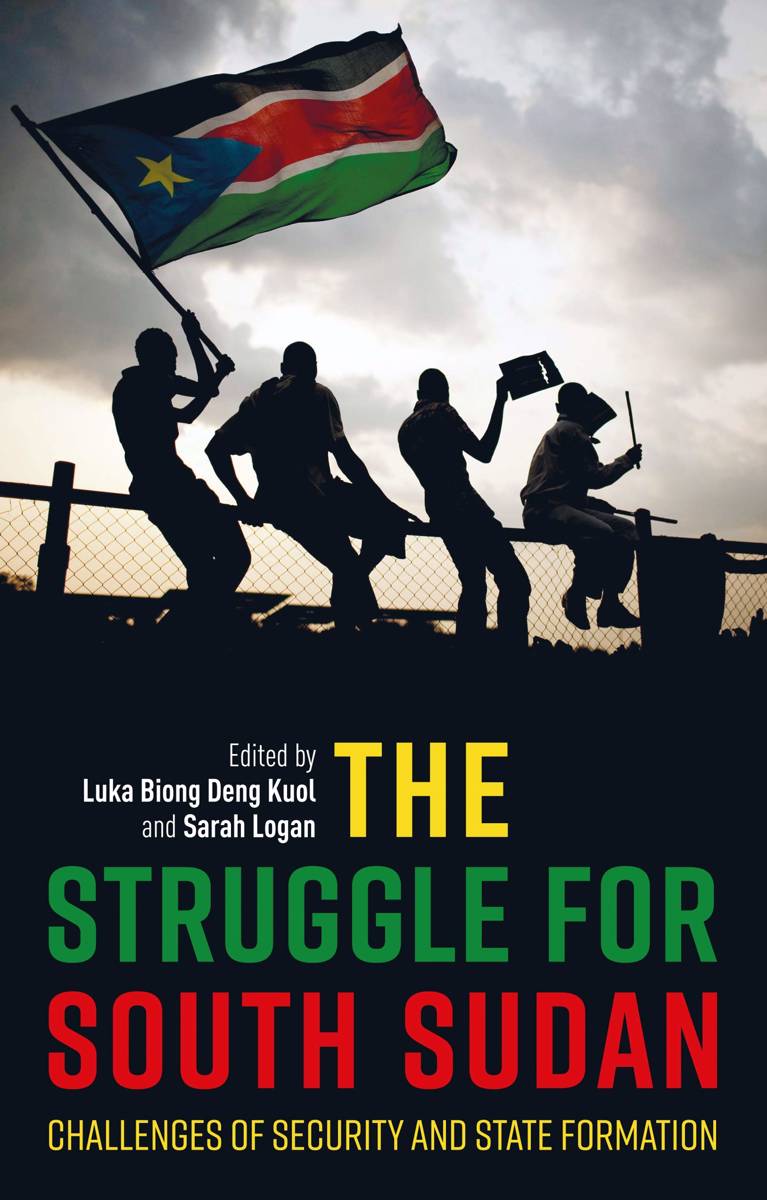 PRIO Global Fellow Luka Biong Deng Kuol and Sarah Logan of the London School of Economics and Political Science have released a new book on South Sudan titled The Struggle for South Sudan: Challenges of Security and State Formation. The book is an edited collection of articles by various scholars on the politics of the world's youngest nation, providing insightful analysis of the country's road to independence and the challenge it is facing since.
The book provides a multidimensional analysis of the politics in South Sudan, addressing the issues of the country's colonial and post-colonial past, political and civil institutions, economics and security. A compilation of diverse perspectives on South Sudan, this book is a must-read for anyone interested in the country and is recommended as exceptionally insightful.
A Global Fellow at PRIO, Luka Biong Deng Kuol is also a Professor of Practice for Security Studies at Africa Center for Strategic Studies (ACSS) at US National Defense University and an Associate Professor of Economics at University of Juba, South Sudan.