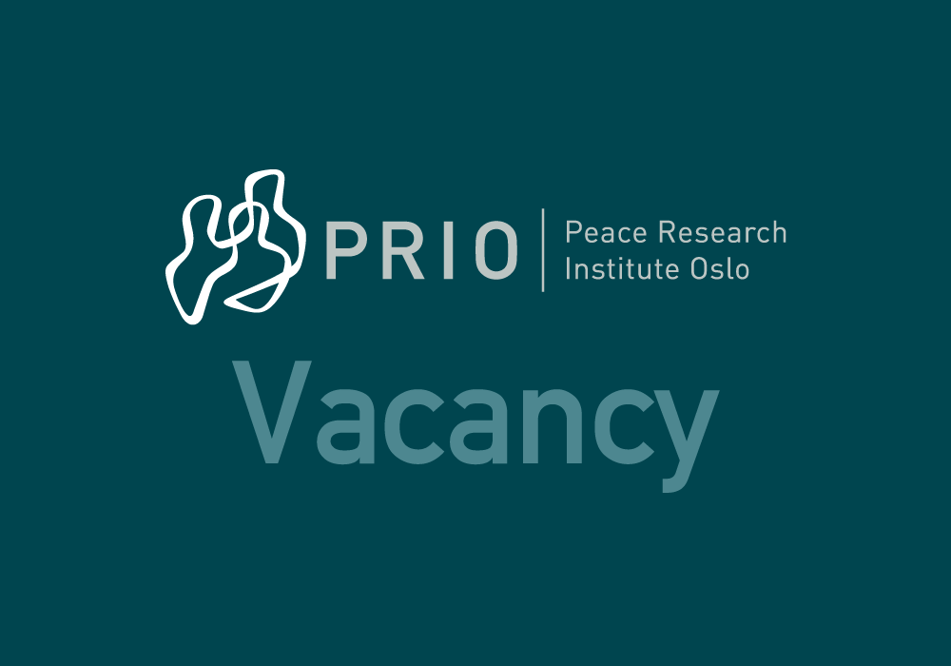 ​The Peace Research Institute Oslo (PRIO) invites applications for a three-year, full-time position within the project Future Migration as Present Fact (FUMI), funded by the European Research Council. The position provides the opportunity to work in a leading international research institution with an interdisciplinary environment. It is classified as a Senior Researcher position within PRIO's seniority and salary system.

​The research fellow will carry out extensive ethnographic research in West Africa and must have specific regional and linguistic expertise in addition to excellent analytical and writing skills. A second research fellow position within the same project, for a survey research specialist, will be announced in 2020.
For more information click here.