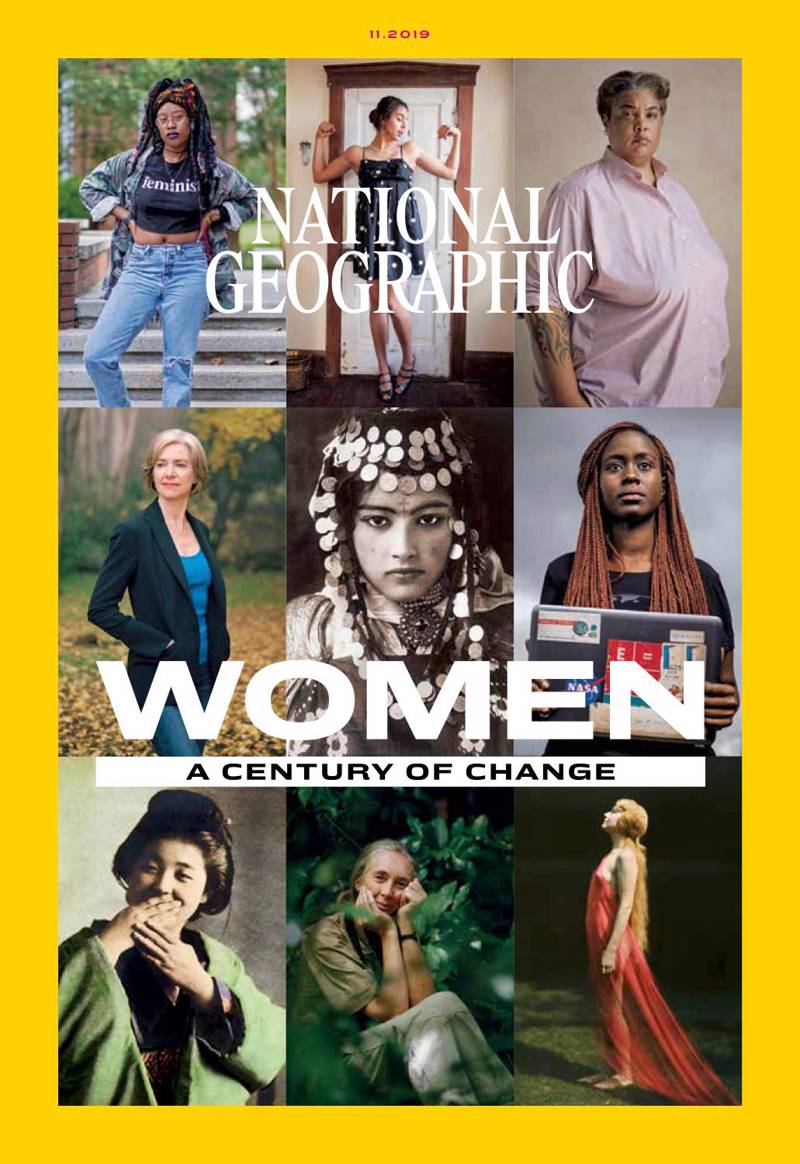 To join in the effort to build evidence, National Geographic teamed up with the Georgetown Institute for Women, Peace and Security and the Peace Research Institute Oslo (PRIO) to illustrate our upcoming 2019–2020 Women, Peace, and Security Index. The index serves as a kind of report card on women's well-being, ranking 167 countries from best to worst in three key areas: women's inclusion in society, sense of security, and access to justice.
The 2019/2020 Women Peace and Security Index draws on recognized international data sources to rank 167 countries on the condition of women and their empowerment in homes, communities, and societies more broadly. An updated WPS Index—with new data and trends, 14 additional countries, and 3 subnational indices—will be released on October 22, 2019, in UN headquarters in New York along with exclusive National Geographic visualizations.
Read the National Geographic's article here. The issue is the first National Geographic written and photographed exclusively by women.