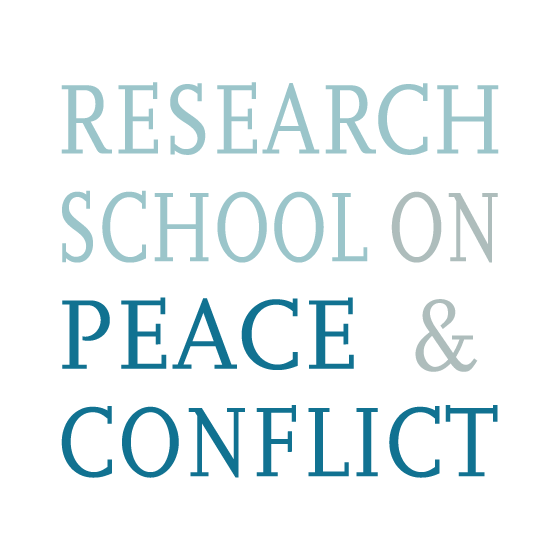 The Research School on Peace and Conflict invites applications for the PhD course on Civil Resistance: Causes and Consequences to take place at PRIO in Oslo on 11-13 February 2020. The course is a collaboration between the Norwegian University for Science and Technology (NTNU) and PRIO.
The deadline for applications is 1 December 2019.
This course will introduce students to the literature and latest findings in the study of civil resistance and nonviolent action. The number of ongoing nonviolent campaigns for goals of regime change and territorial change have increased dramatically since the end of the Cold War. Civil resistance movements have driven democratization processes in Asia, Europe, Africa, the Americas and the Middle East, but have also preceded armed conflicts in places such as Syria and Libya, and have resulted in renewed authoritarianism in countries such as Egypt.
This course will explore explanations for the rise of civil resistance and explanations for why some succeed and some fail, and why some create durable democracies while others do not. The course will draw upon guest lecturers from the 'Securing the Victory: Democratization After Civil Resistance" project and will focus on the link between nonviolent contention and democratization, but through an understanding of why civil resistance movements start and why they succeed in the short term. The morning course sessions will involve lectures on key topics as they relate to the onset, dynamics and outcomes of civil resistance movements. The afternoon sessions will be more open discussion where students can engage in dialogue with morning's lecturers.
Day I looks at the onset of civil resistance movements. Day II covers the dynamics of civil resistance from 'backfire' to 'regime change' and Day III examines explanations for democratization after civil resistance movements. The final session is an open discussion on the frontiers of civil resistance research.
The course is free of charge, but students will have to cover their own travel and accommodation costs. PhD students will normally be prioritized.
The course equals 5 ECTS (with approved essay) according to standards of University of Oslo.
Please visit the course page for further information and to submit your application.