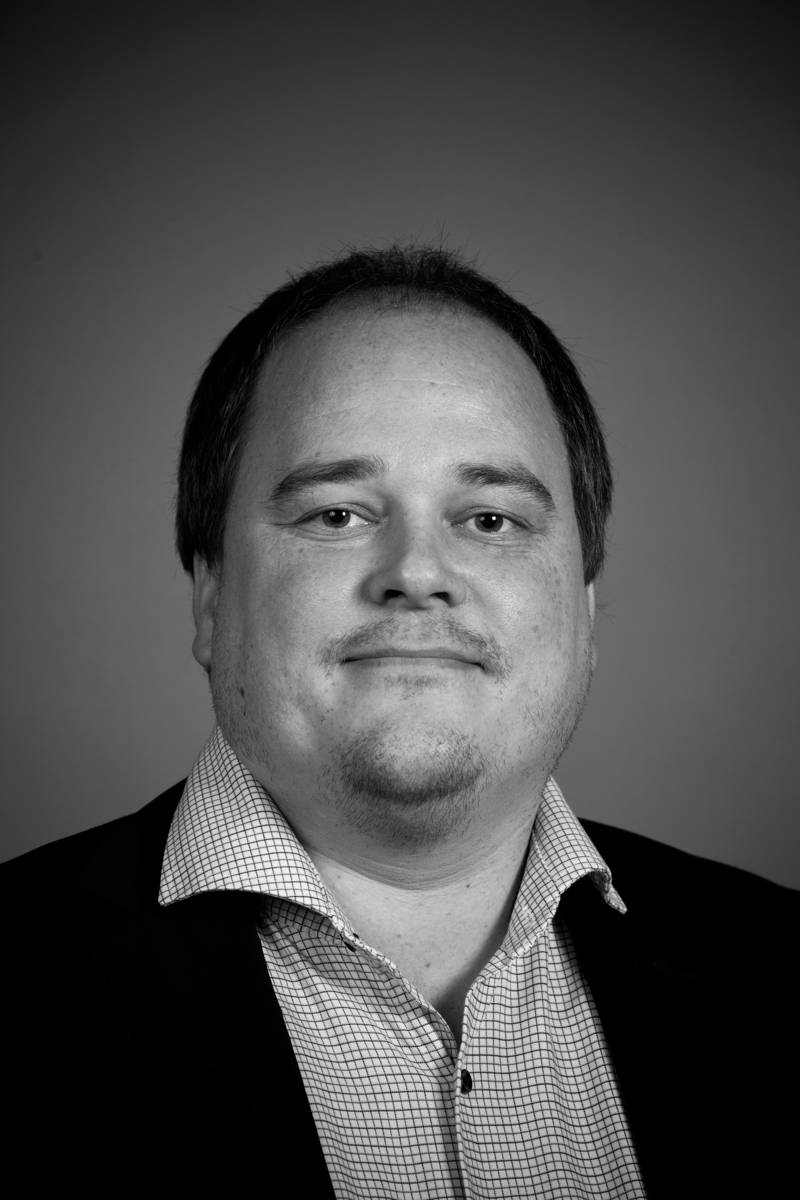 Knutsen is a Research Professor at PRIO in a part-time capacity. His main position is as Professor at the Department of Political Science, University of Oslo.
Nine researchers from Norway were awarded Consolidator Grants this year (out of 301 altogether).
The project is called ELDAR - The Emergence, Life, and Demise of Autocratic Regimes, and will be coordinated by the University of Oslo. Other PRIO researchers will join Knutsen on the project as part of a larger team. These are Senior Researchers Sirianne Dahlum, Haakon Gjerløw, and Tore Wig.
Congratulations to Carl Henrik Knutsen!