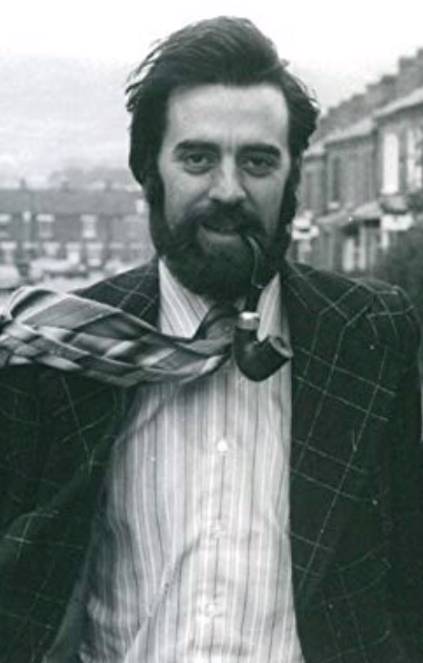 In 1976, two women peace activists from Northern Ireland, Mairead Corrigan and Betty Williams were awarded 'the People's Peace Price', an alternative to the Nobel Peace Prize set up and funded by Norwegian NGOs. The following year, they were awarded the real Nobel Peace Prize (for 1976) for 'tackling so fearlessly the perilous task of leading the way into no-man's land, in the cause of peace and reconciliation', in the words of the presentation speech by the Norwegian Nobel Committee's Deputy Chair.
A key person in their movement, first known as Women for Peace, later as Peace People, was Ciaran McKeown, a journalist and activist, who died earlier this year. Ciaran McKeown was a research associate affiliated with PRIO in 1977, funded by a grant from the Norwegian Ministry of Education. He published his autobiography, The Passion of Peace, in 1984.
While the Peace People did not succeed in ending the violence in Northern Ireland and the organization eventually disbanded, their grass-root activism pointed the way towards a process of reconciliation which made possible, twenty years later, the Good Friday agreement of 1998. A second Nobel Peace Price followed, this time not to grass-root activists but to two senior politicians, David Trimble and John Hume.