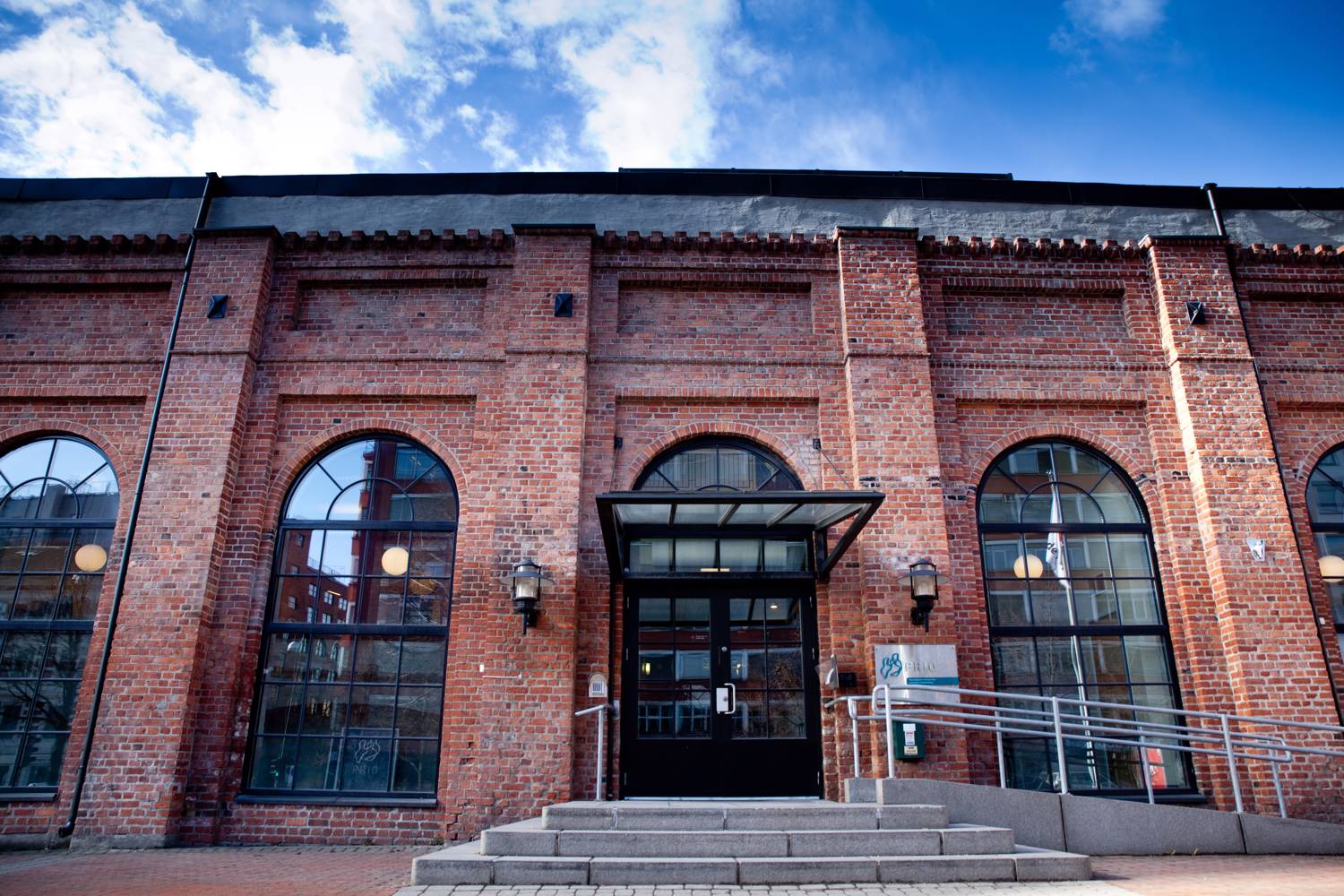 PRIO will follow the instructions and the advice of the national health authorities: All PRIO employees will work from home from Friday 13th March until and including Thursday 26th March. This includes all research staff and most support staff.
PRIO will not close down. Research will be conducted, and support functions will continue to be carried out. But our premises will be closed.
Please follow this link to read the regulations and advice from the health authorities (not yet available in English).